Our people are honest, intelligent and driven to set new benchmarks for safety and quality in the construction industry. We bring years of experience and determination to deliver beyond expectations.
People
Andrew Irving
General Manager
Andrew oversees strategy, quality and efficiency across the business. He champions our inclusive and collaborative culture and challenges our teams to achieve the impossible.
Aaron Meharg
National Construction Manager
Aaron brings a deep understanding of construction logic from extensive construction experience. A natural problem solver, he keeps the big picture in focus and always delivers.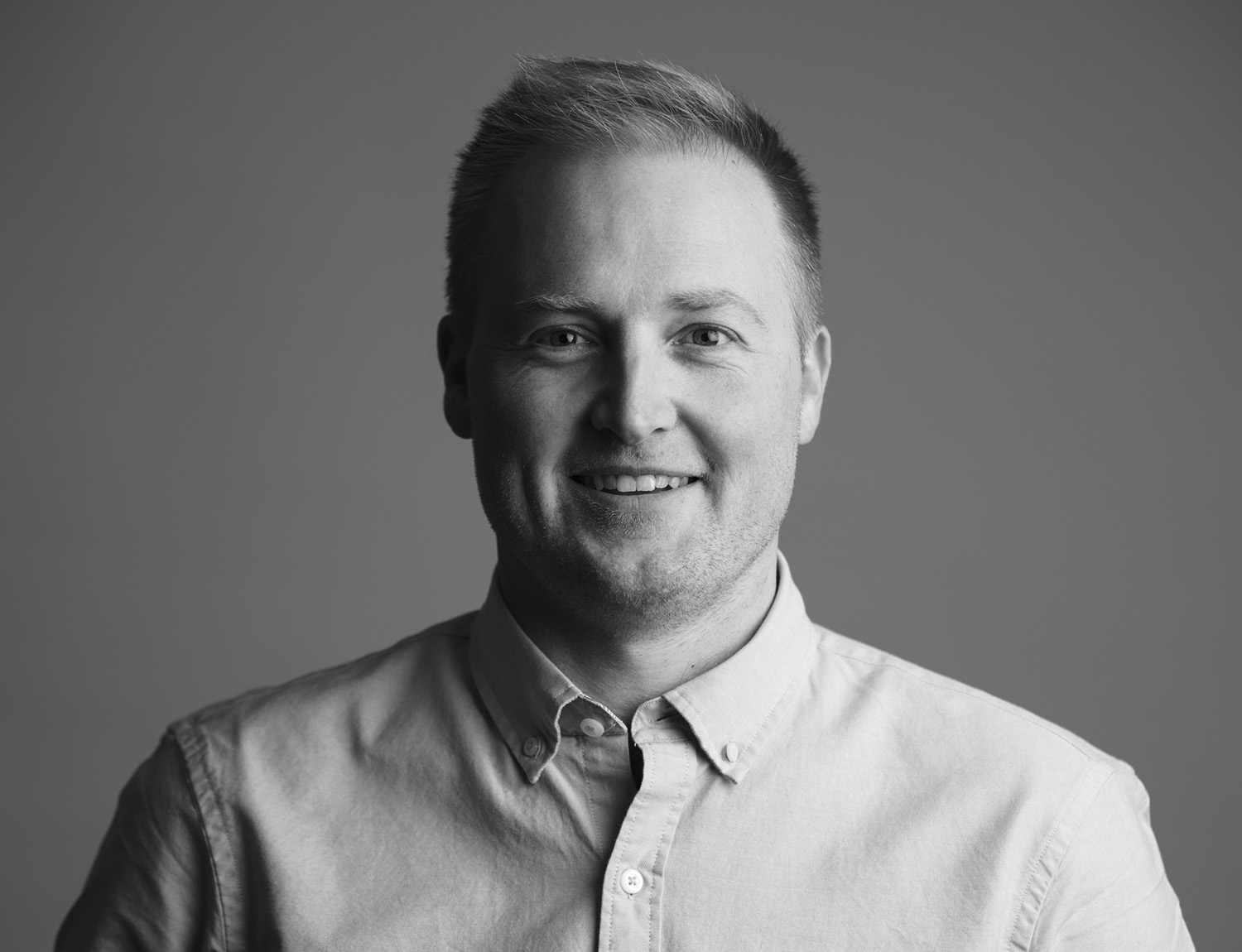 David Vella
NSW State Manager
David bridges the gap between management and construction, having worked both client-side and on-site. His diverse experience allows him to find collective solutions to complex stakeholder needs.
Regan Kidd
QLD State Manager
Regan brings the discipline of his Special Forces background and his MBA to our Queensland office, where his experience is invaluable leading Defence projects.
Jess Dawes
Senior Project Manager
Joshua Campbell
Senior Project Manager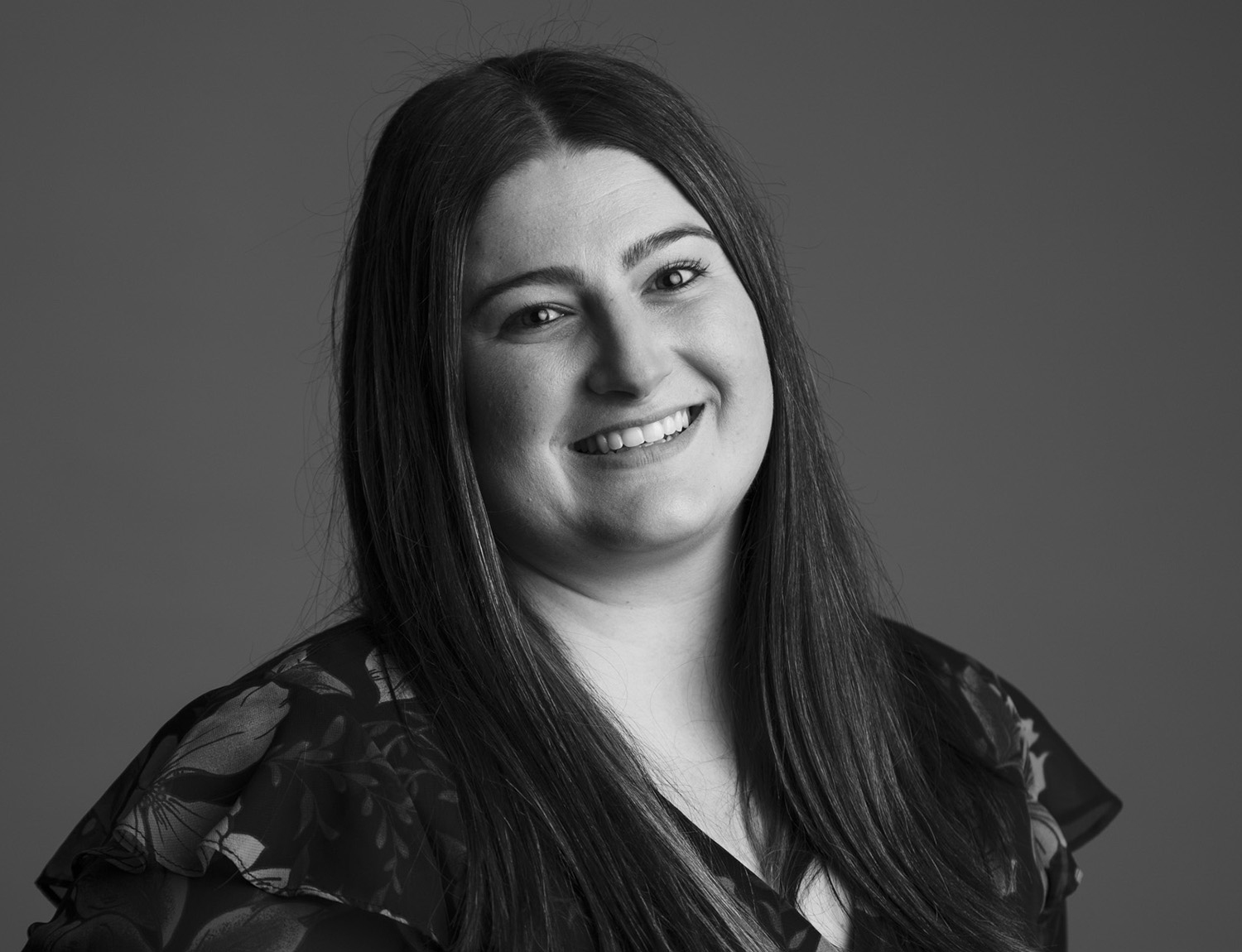 Anita Iscru
Senior Project Manager
Andrew Hollands
Senior Design Manager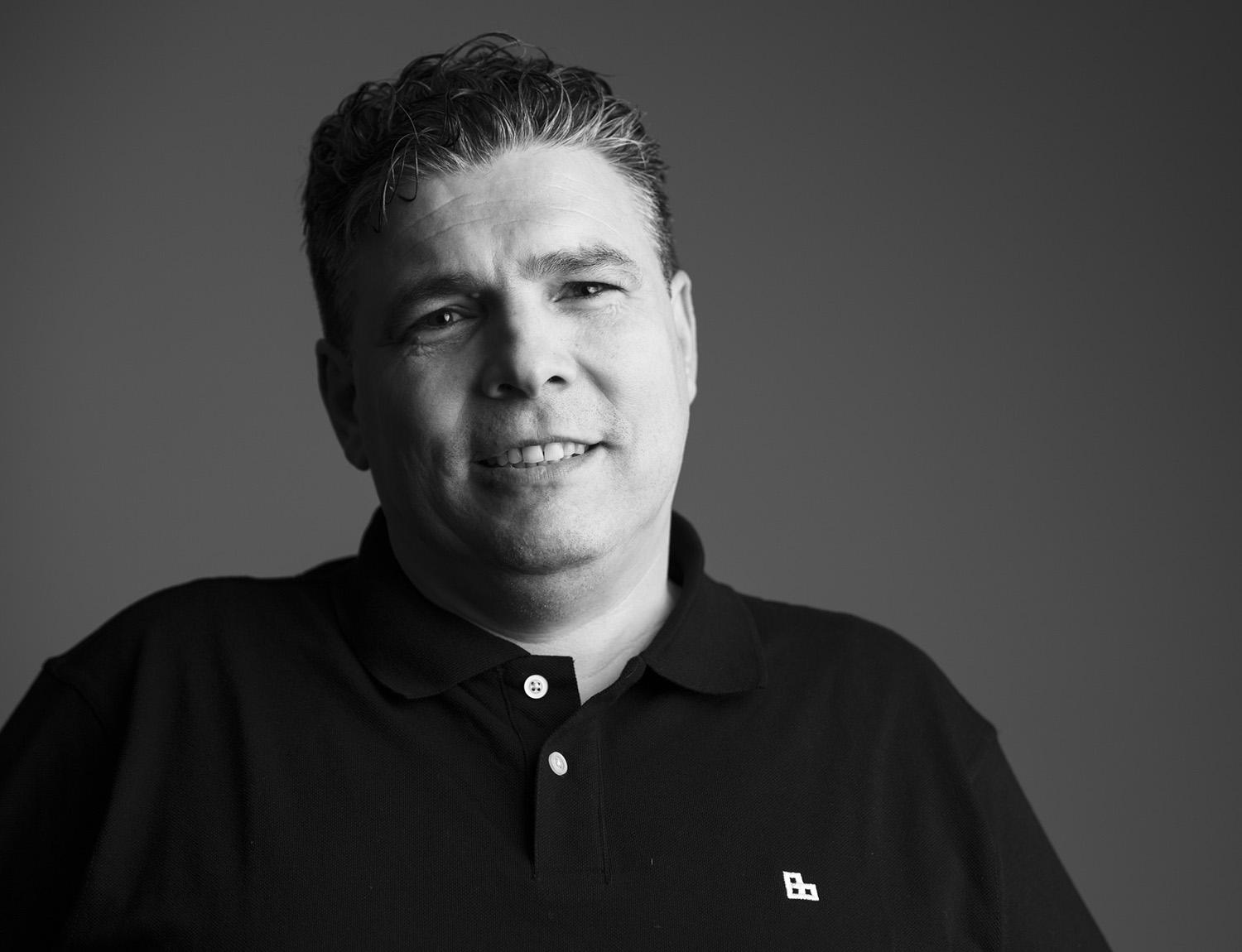 Scott Hawkins
Site Manager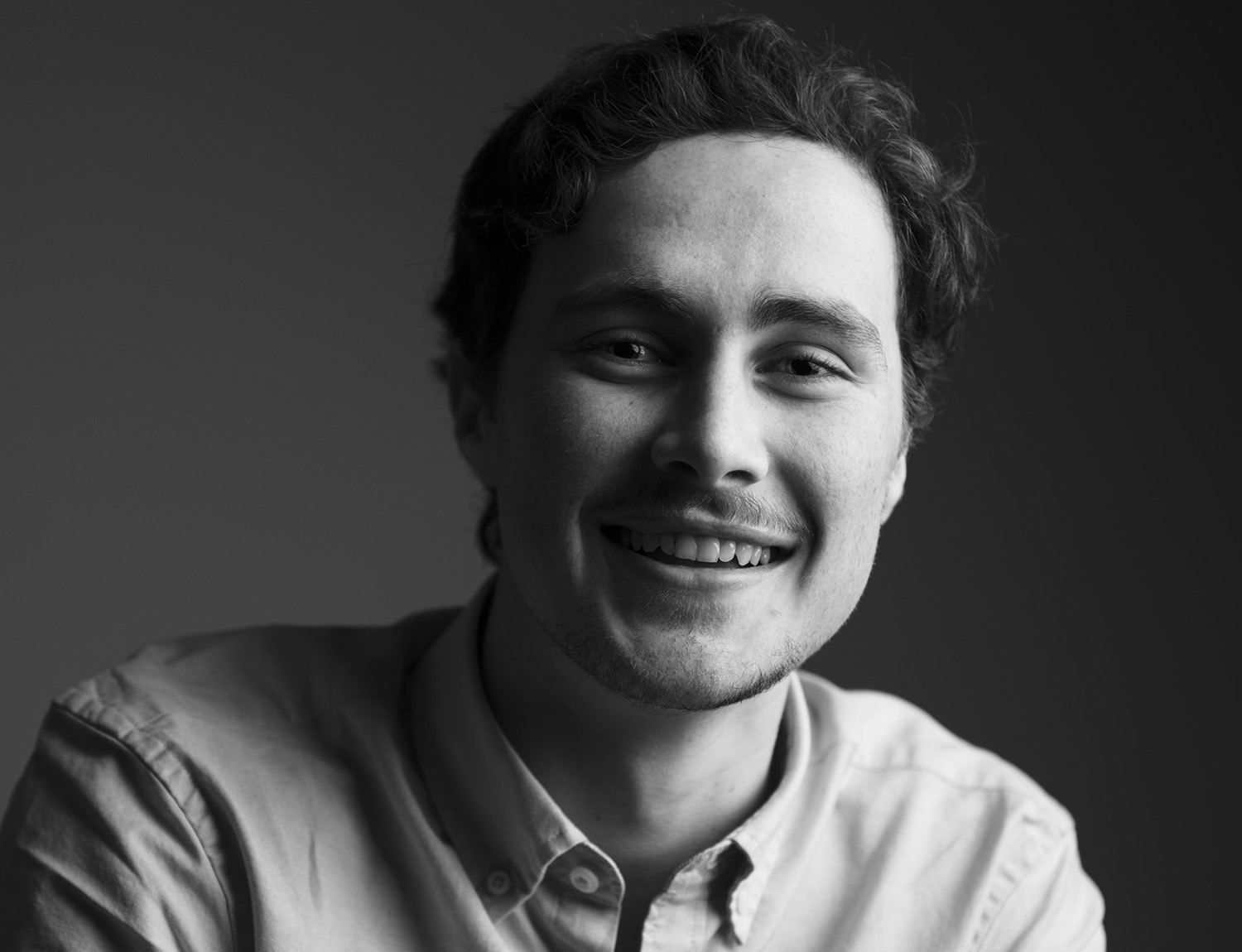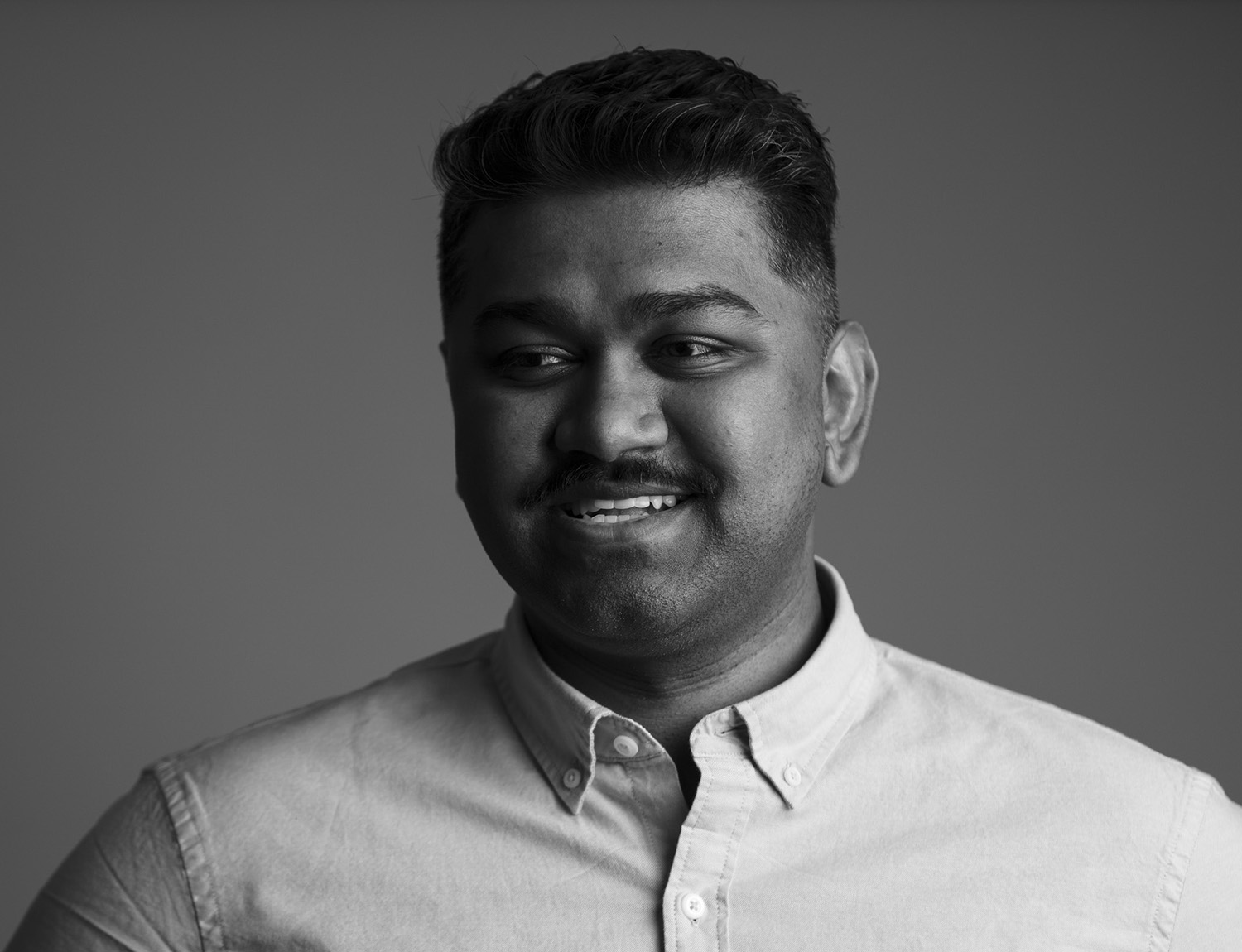 Nanjesh Gounder
Project Manger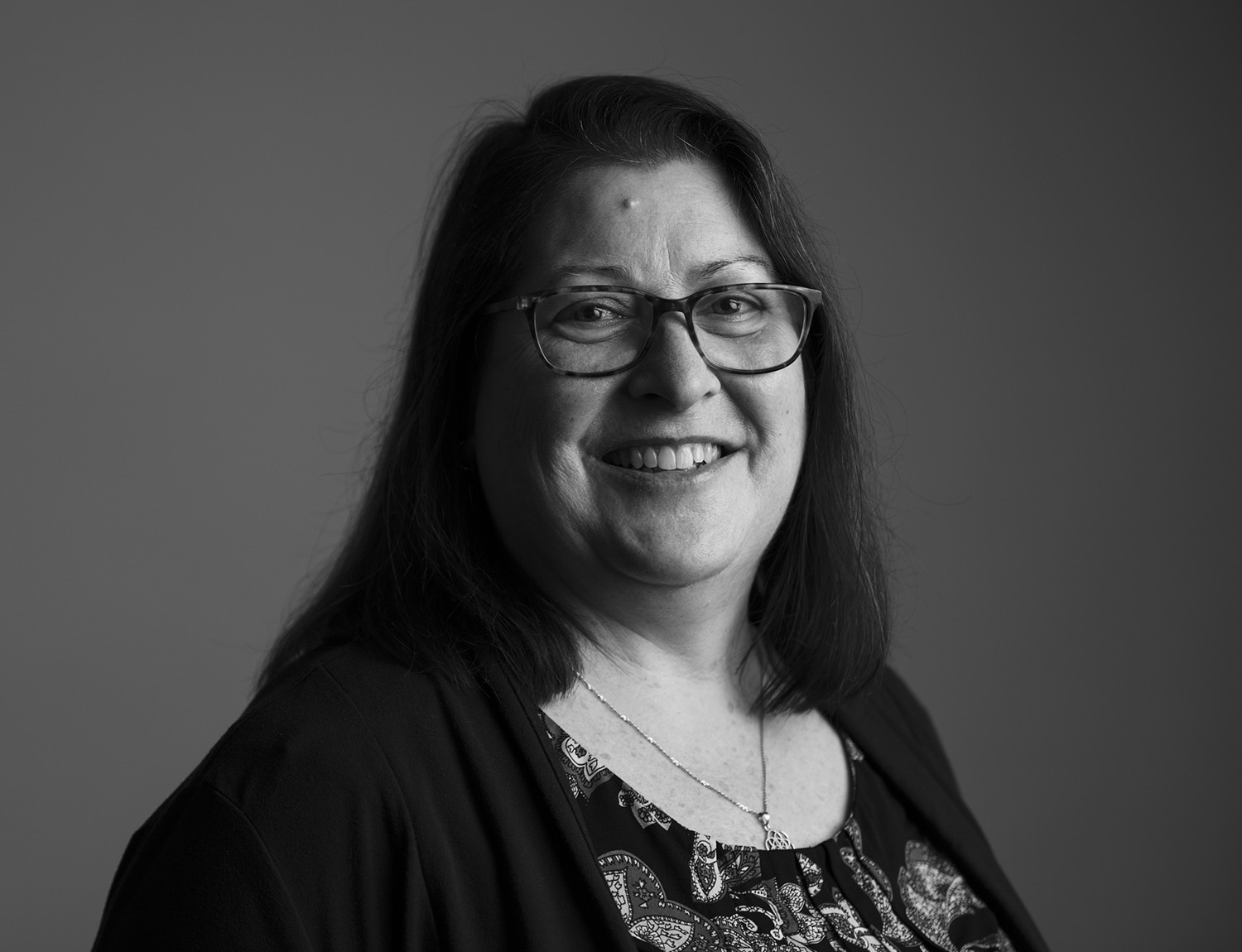 Gabriella Tuckwell
Office Manager
Kurt Godbier
Site Supervisor
Brae Fuller
Site Supervisor
Belinda Kennedy
HSEQ Manager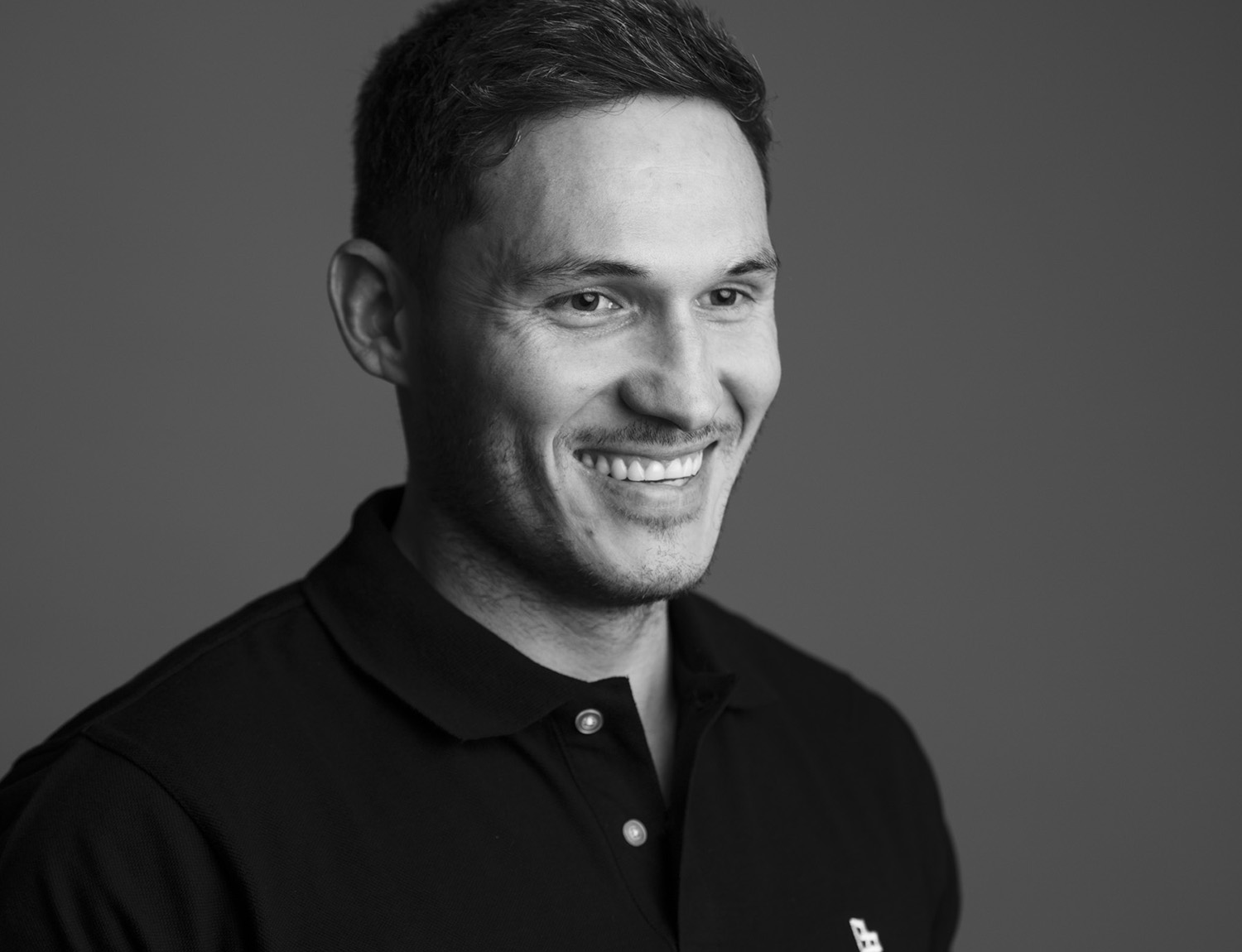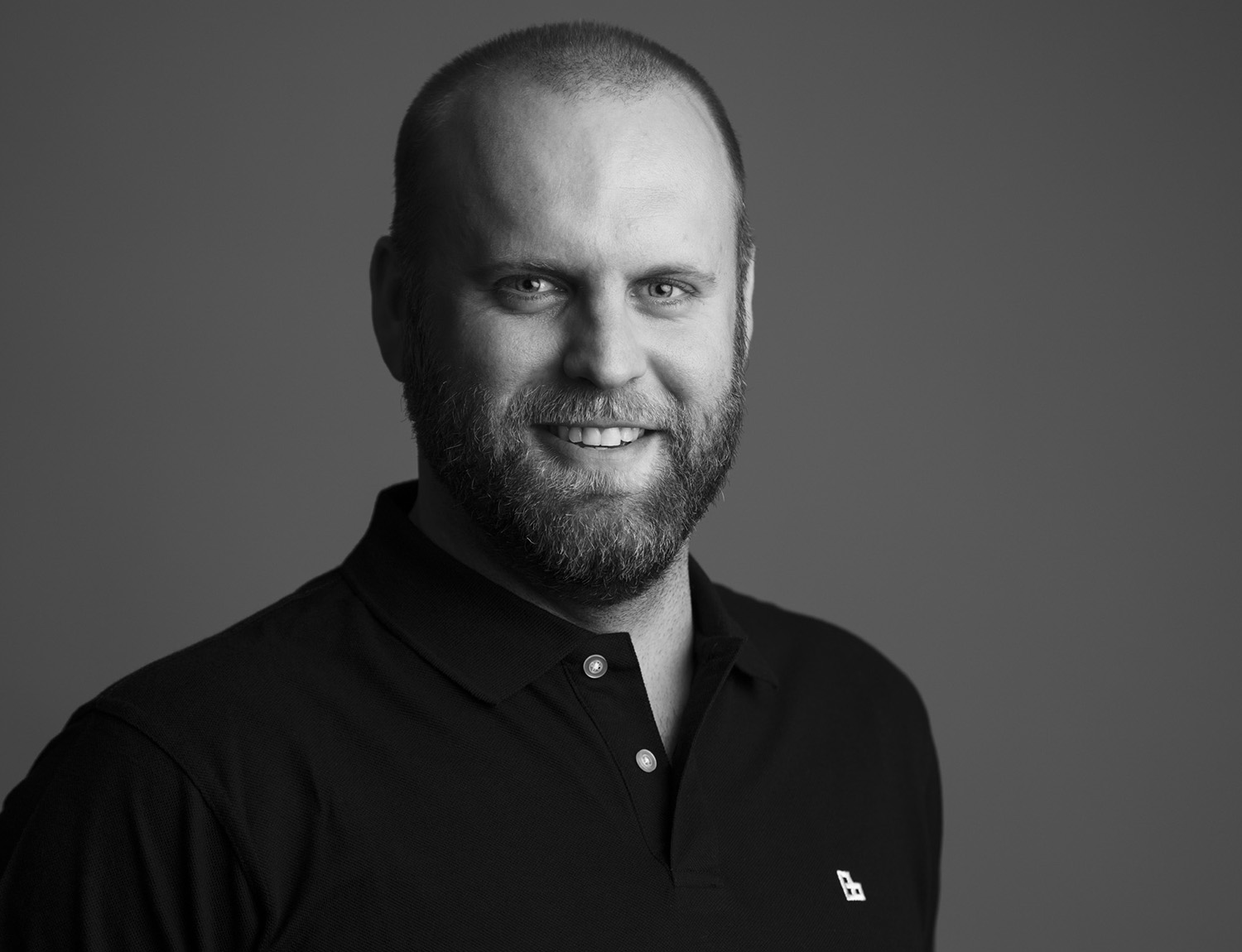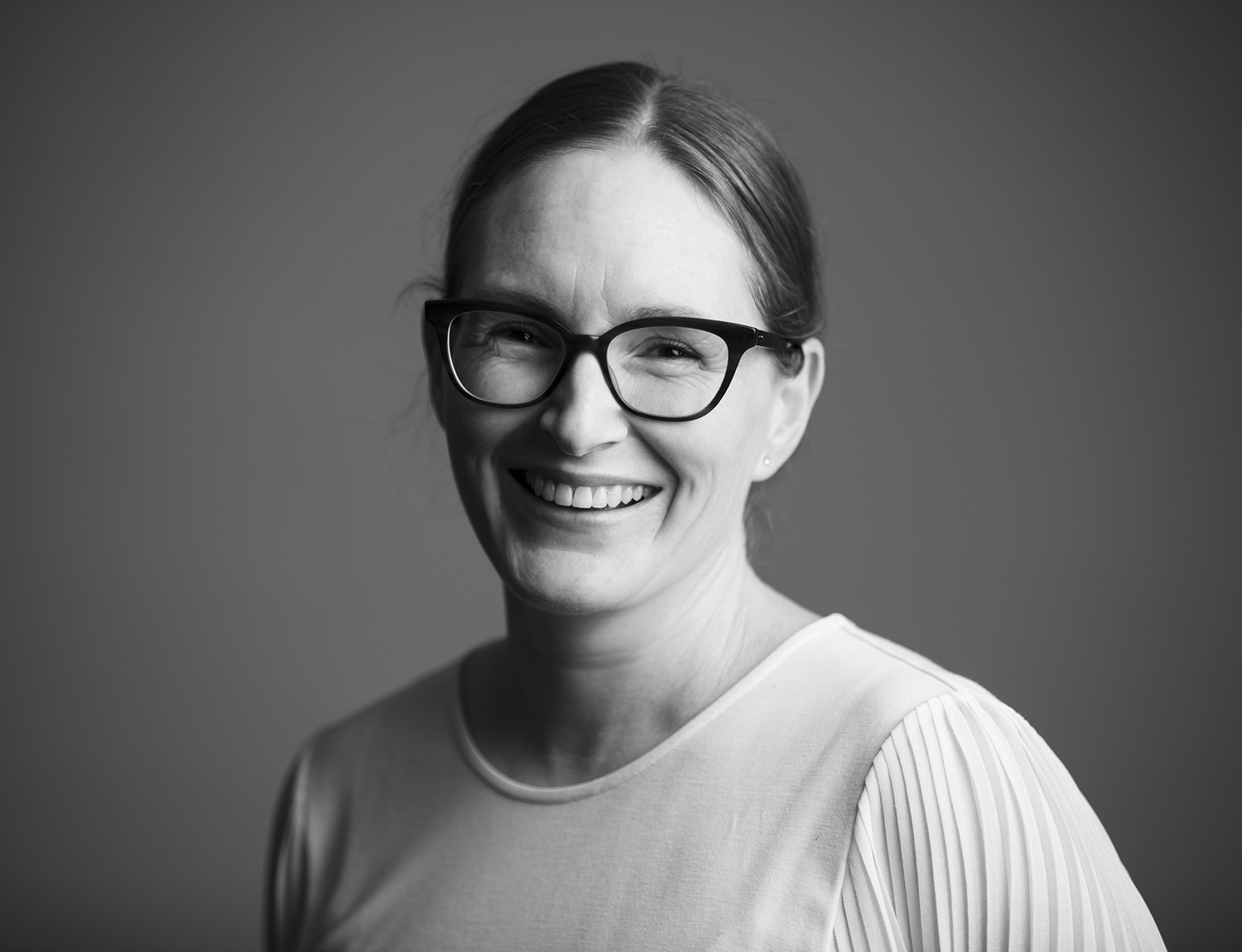 Adelle Currie
Graduate of Architecture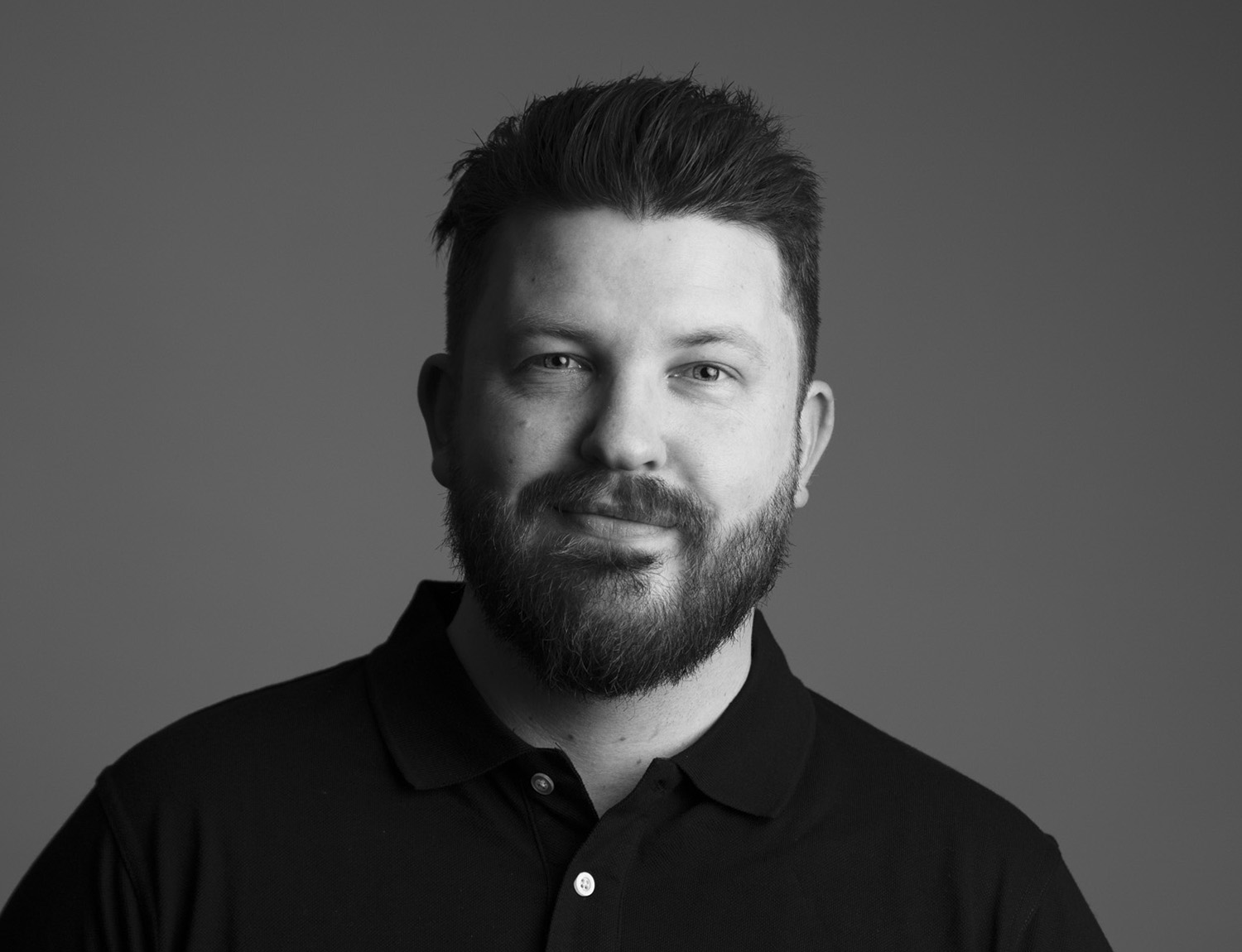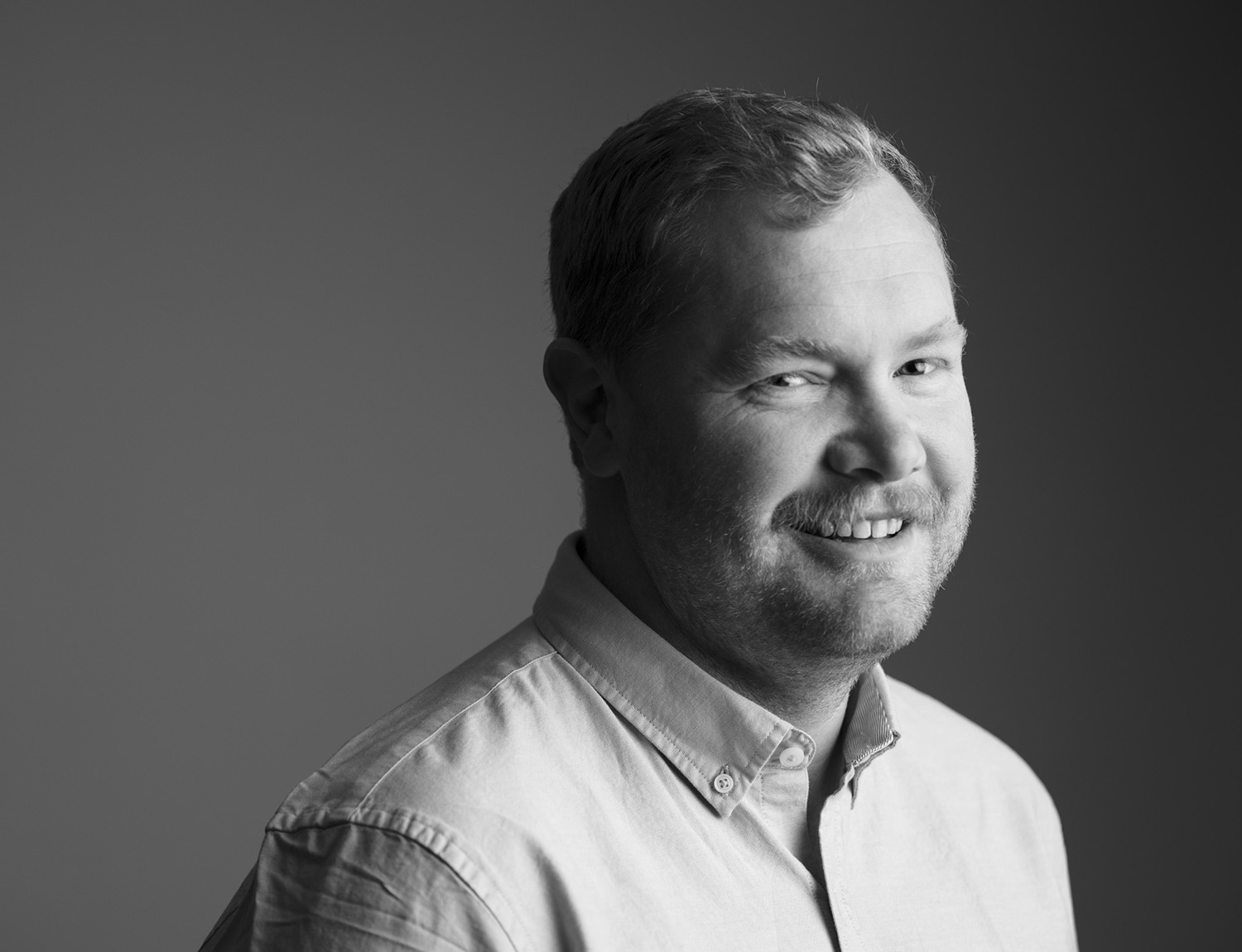 Tom Madgwick
Assistant Project Manager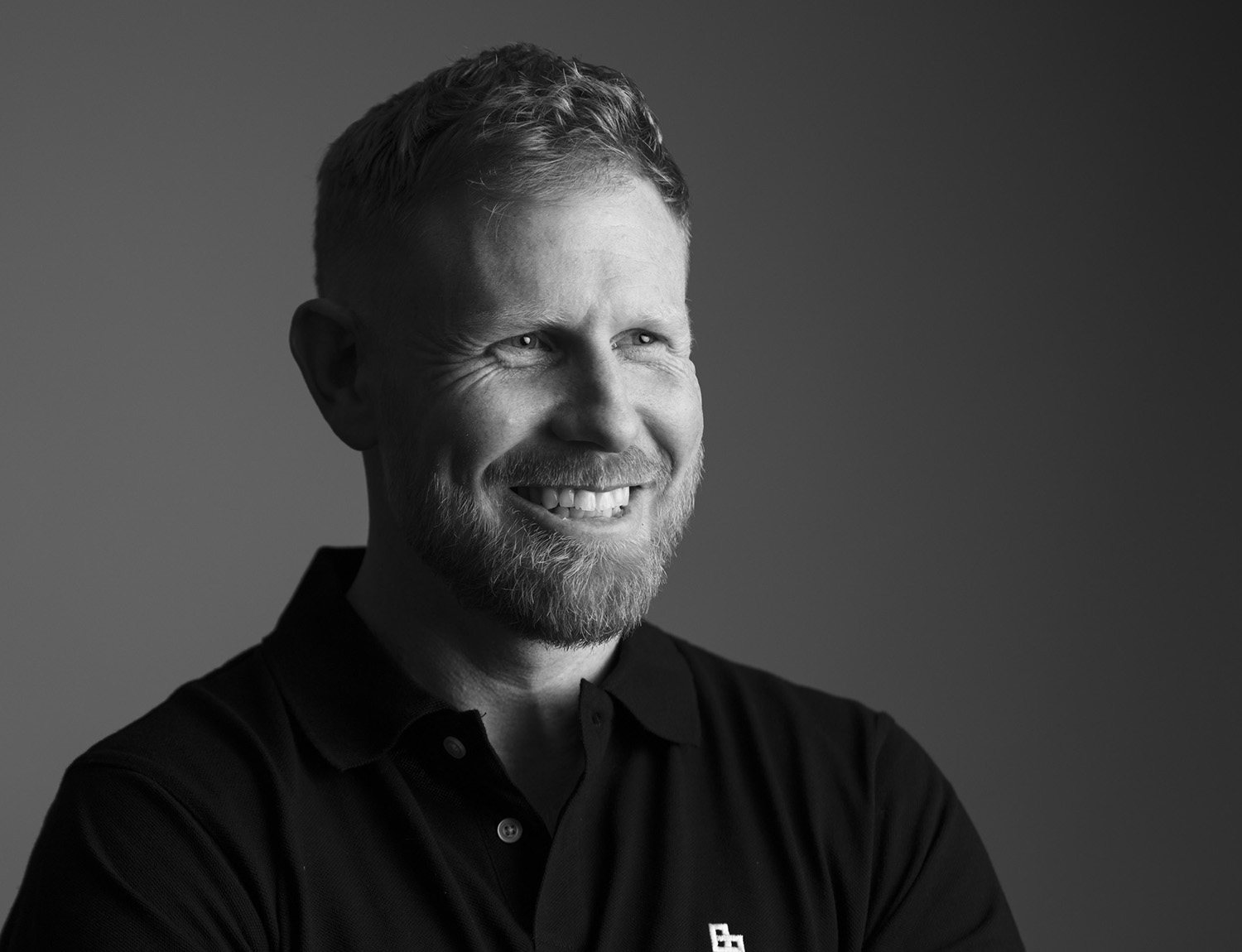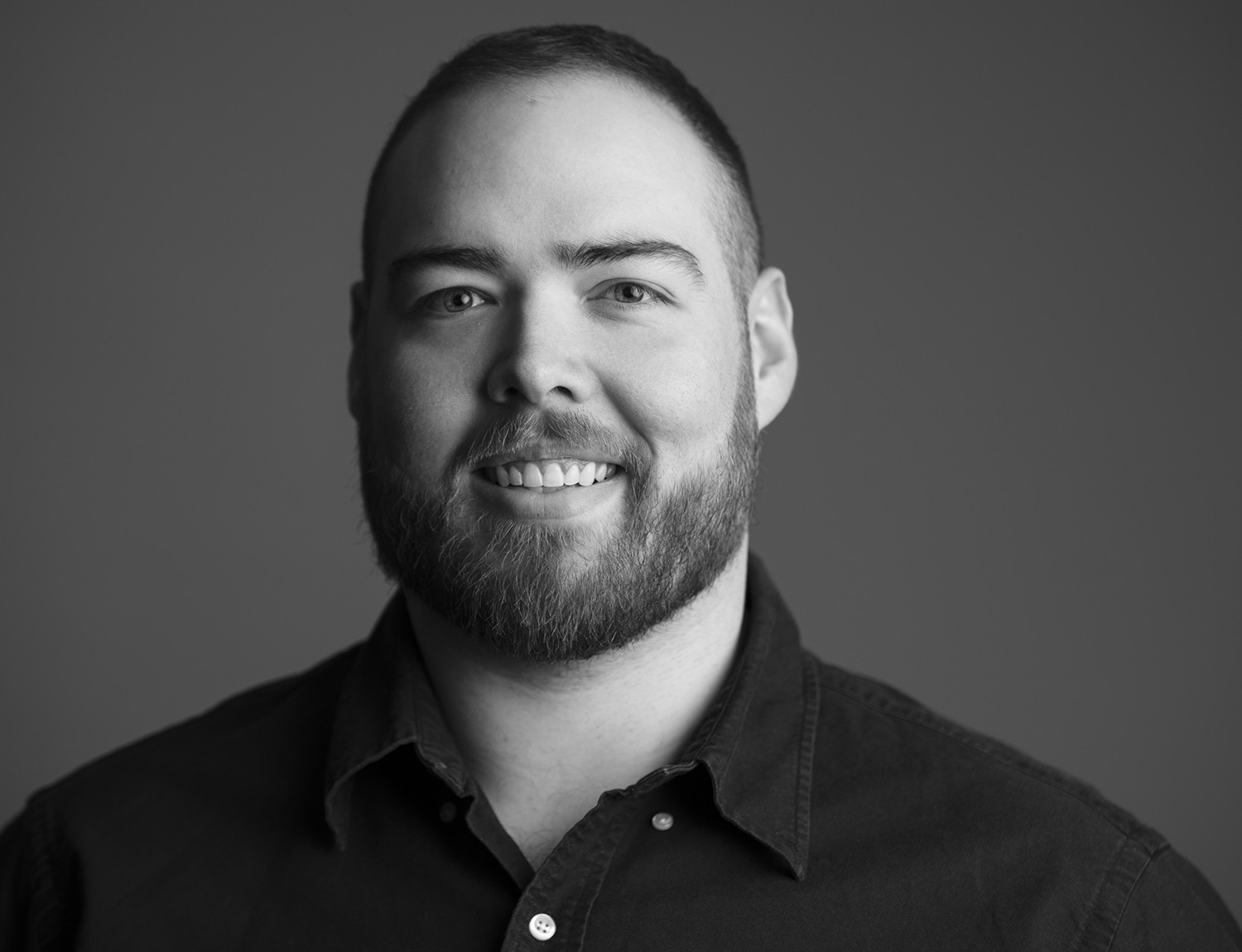 Sam Winterton
Project Manager
Briony Parsons
Human Resources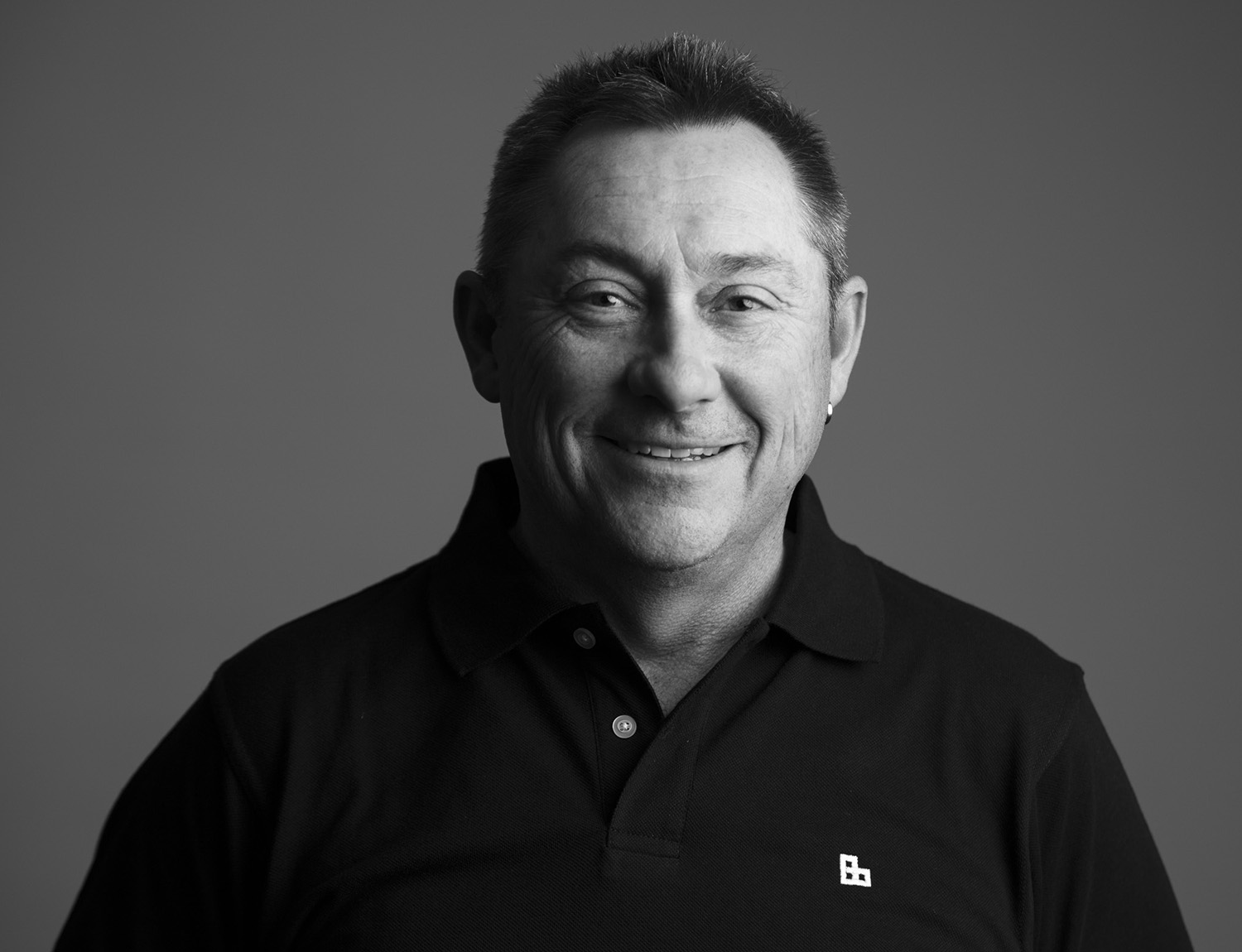 Edward Arakelian
Assistant Project Manager
Zac Tolhurst
Site Supervisor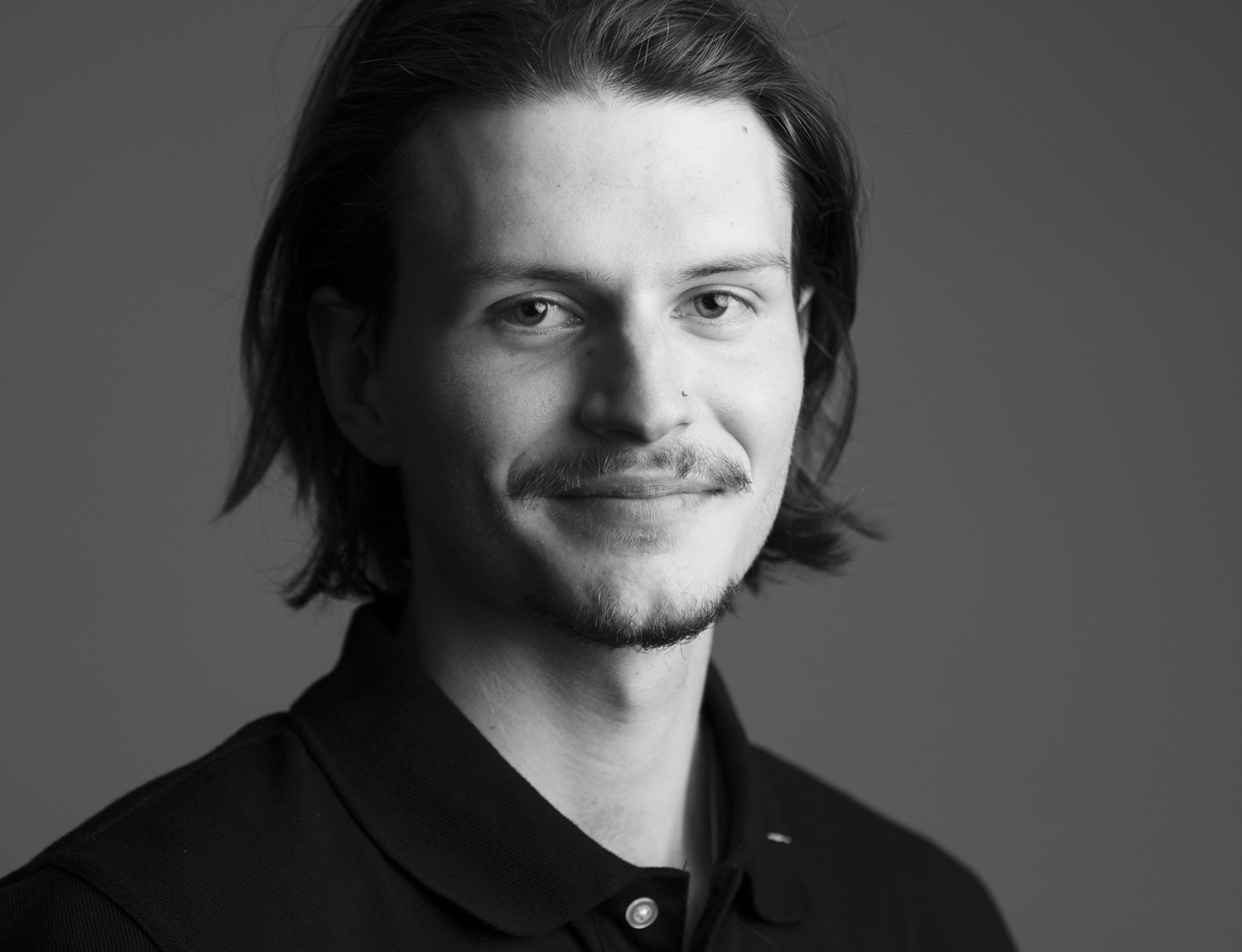 Luca Rodrigues
Leading Hand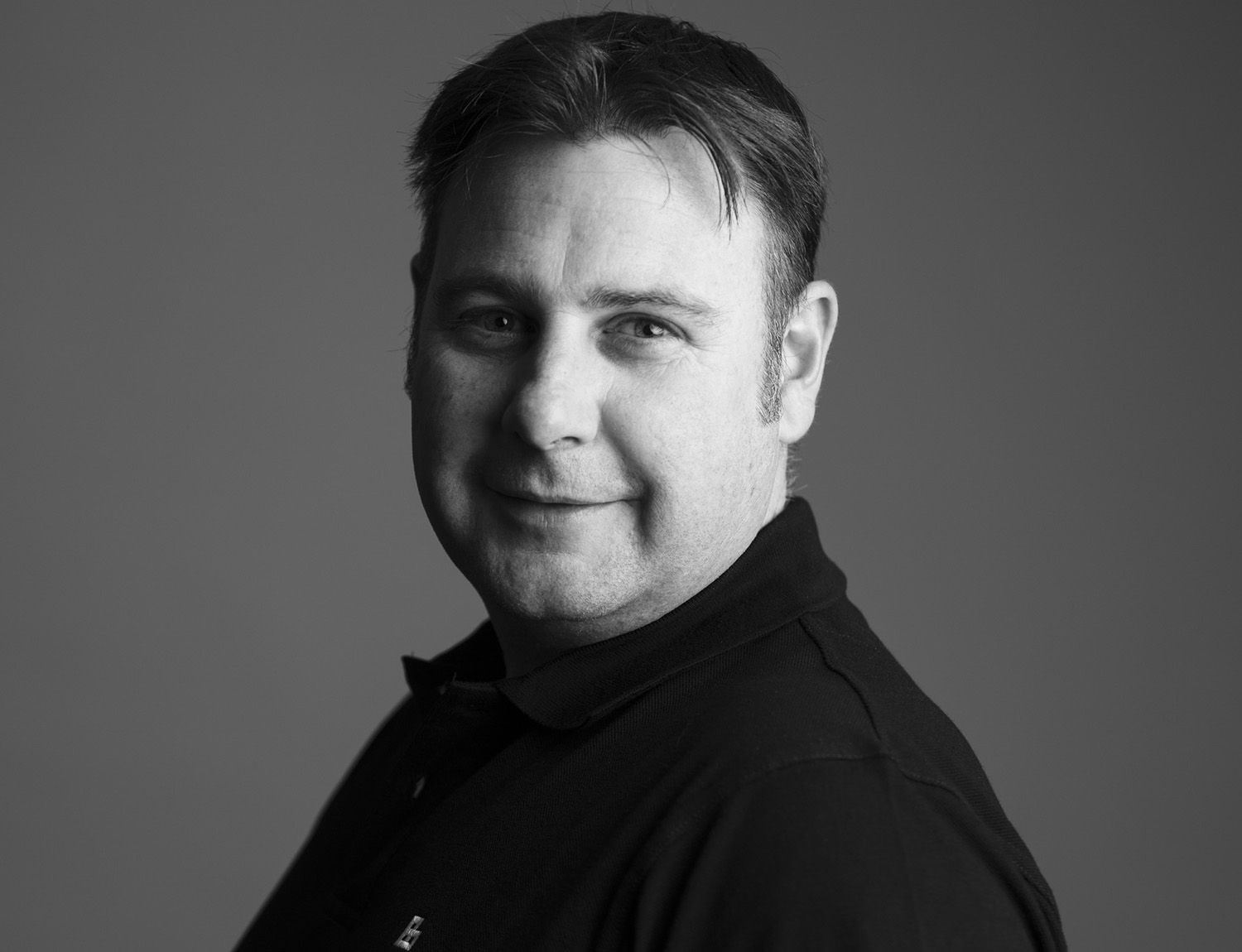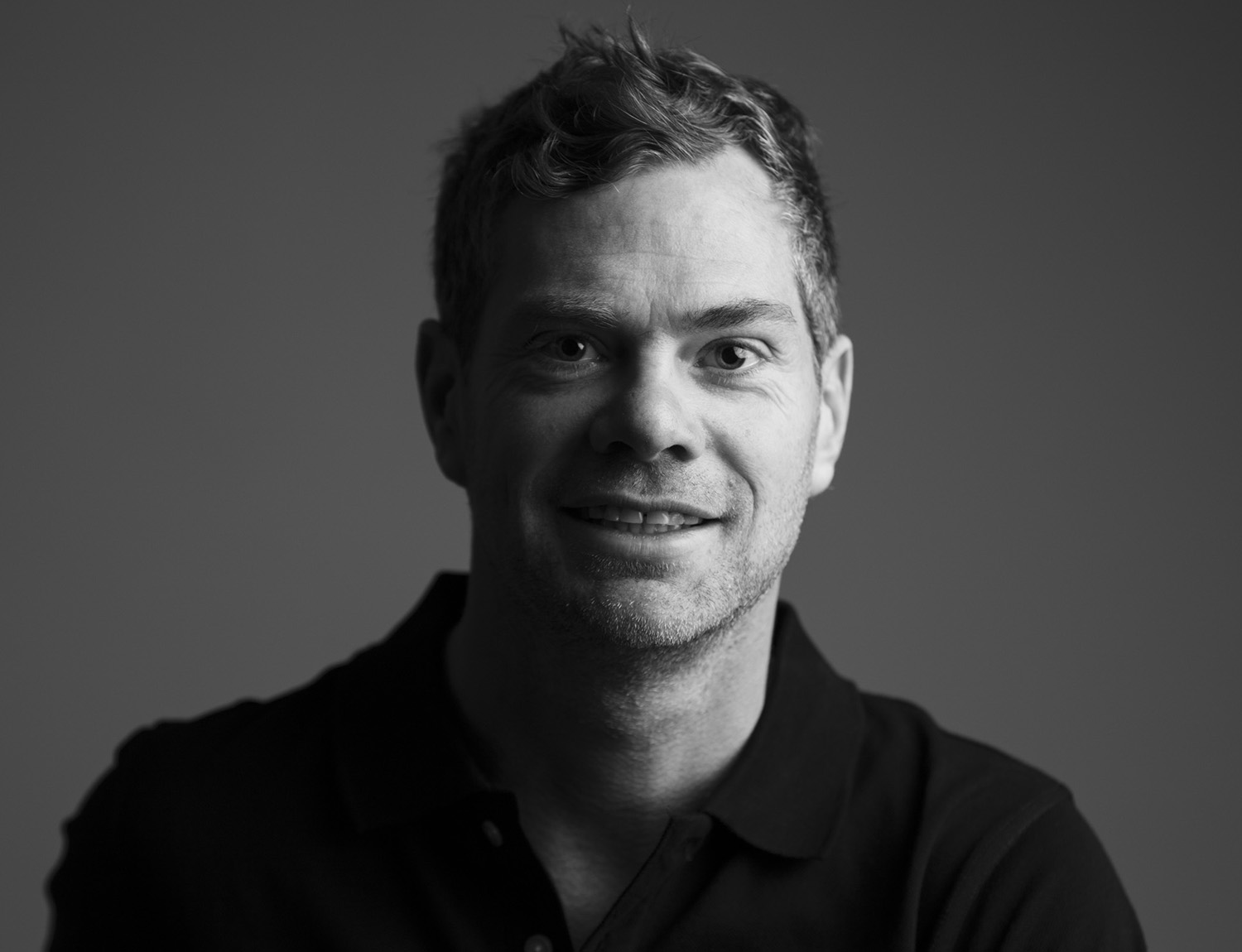 Brian Healy
Site Supervisor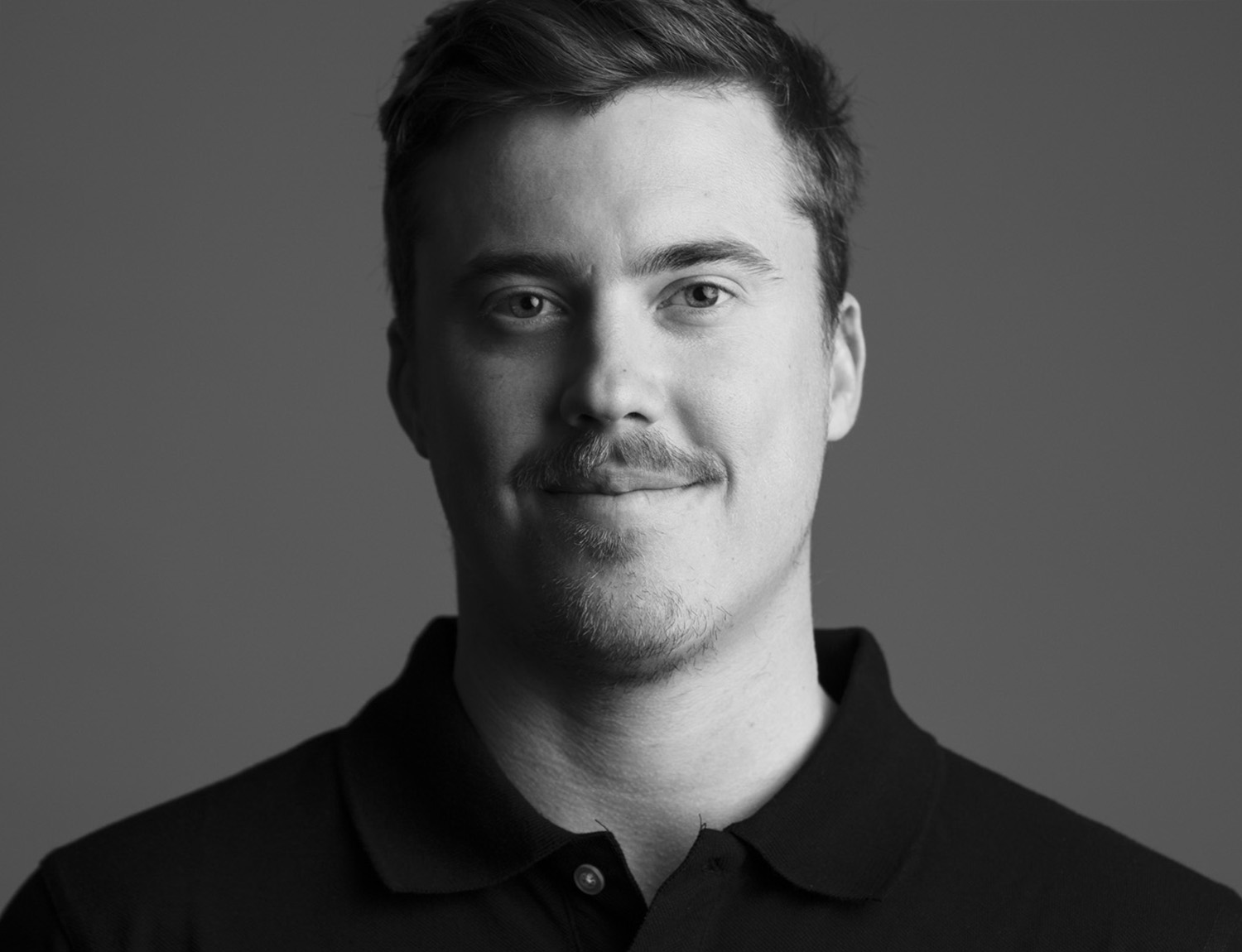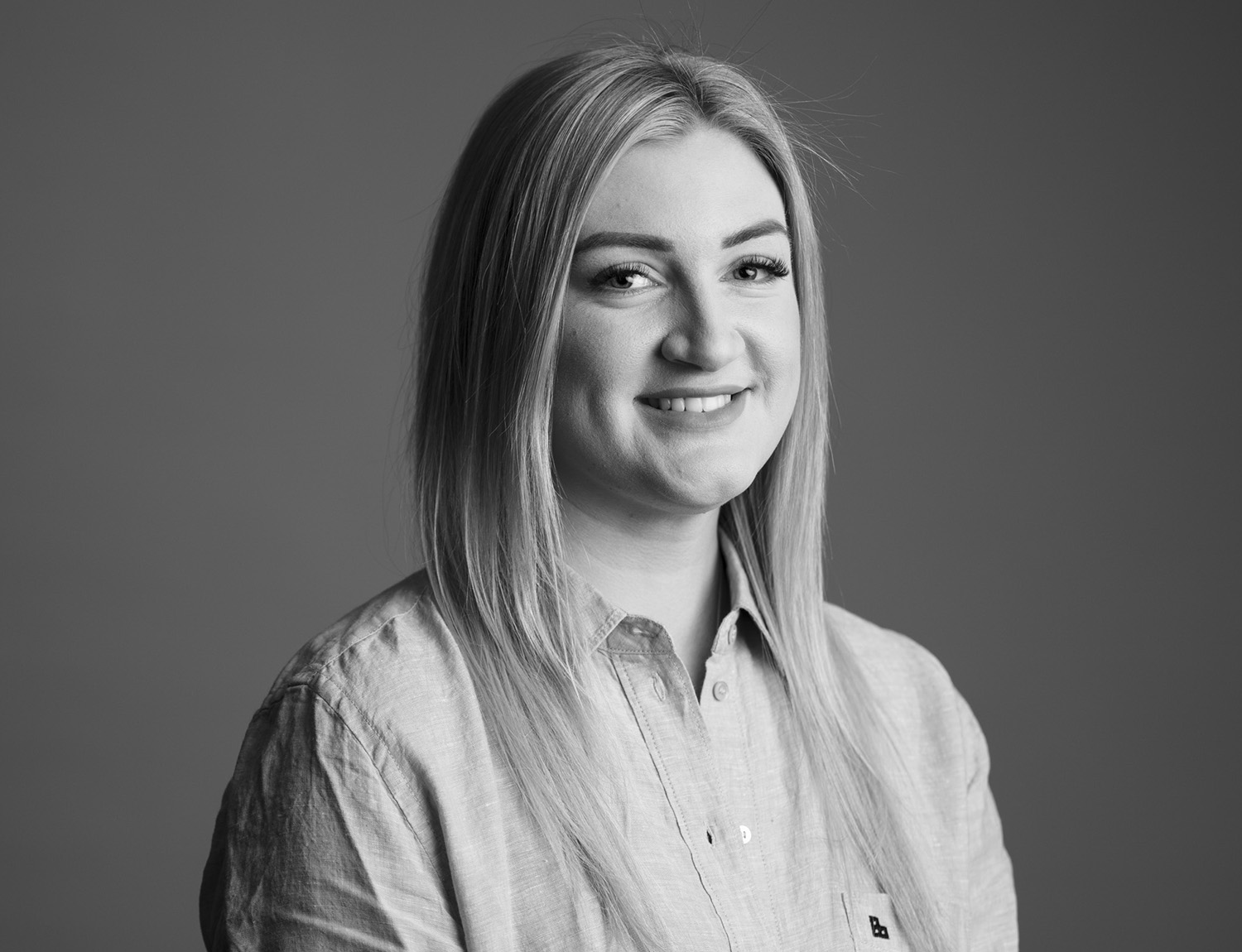 Maddie Rapley
Office Assistant and HOTO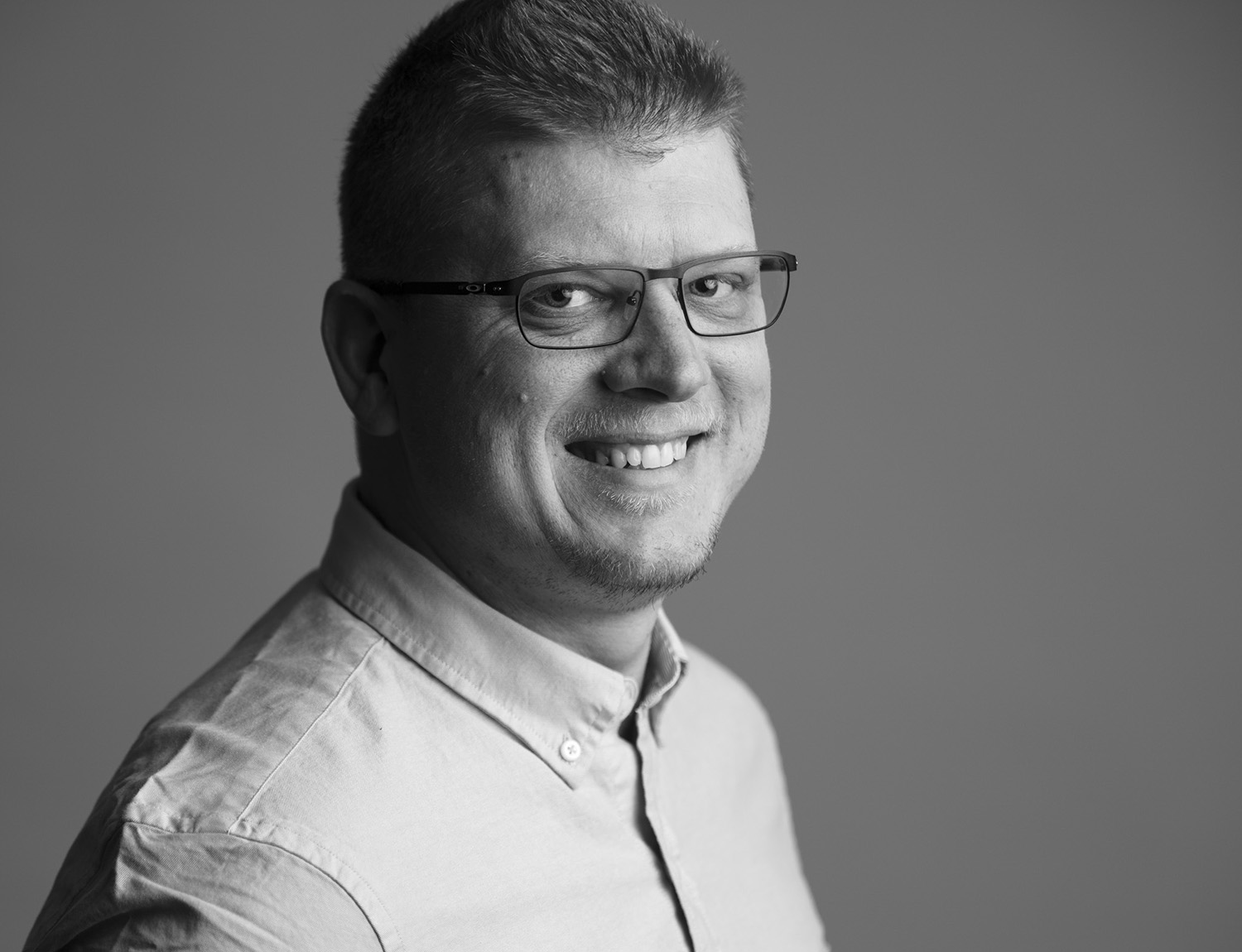 Matt Sutton
Project Manger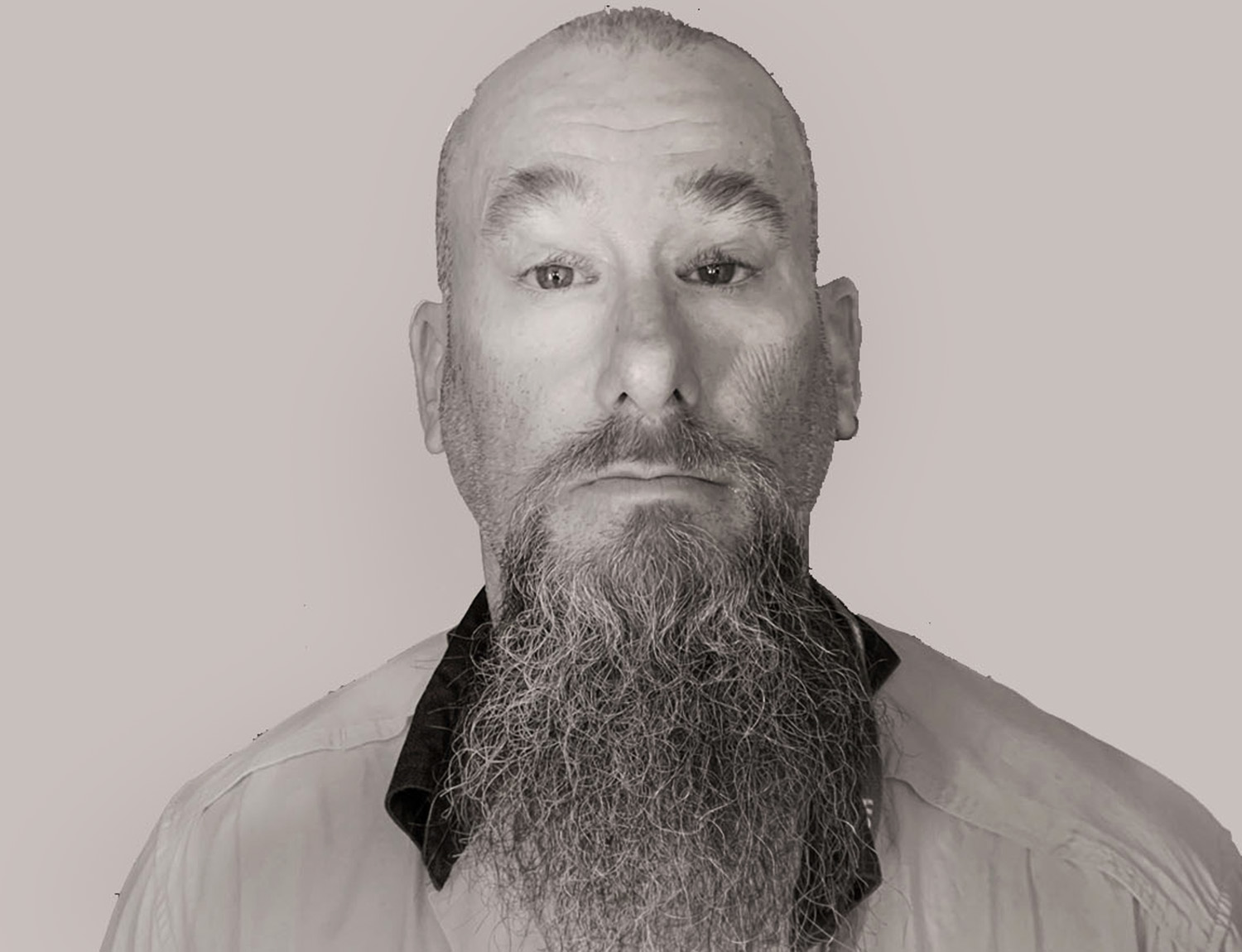 Jason Fisher
Leading Hand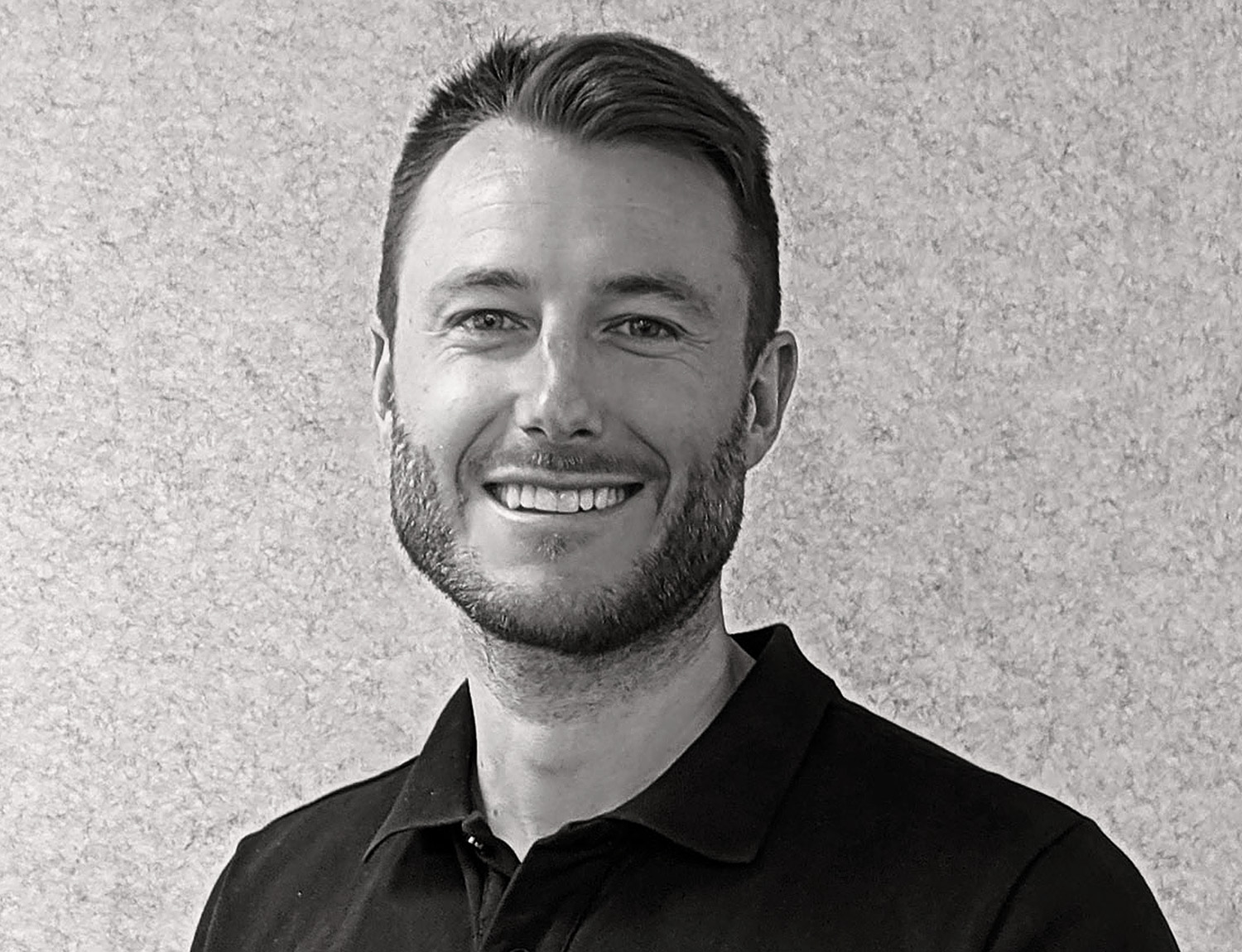 Steven Santini
Construction Manager
Tom Hodgkinson
Site Manager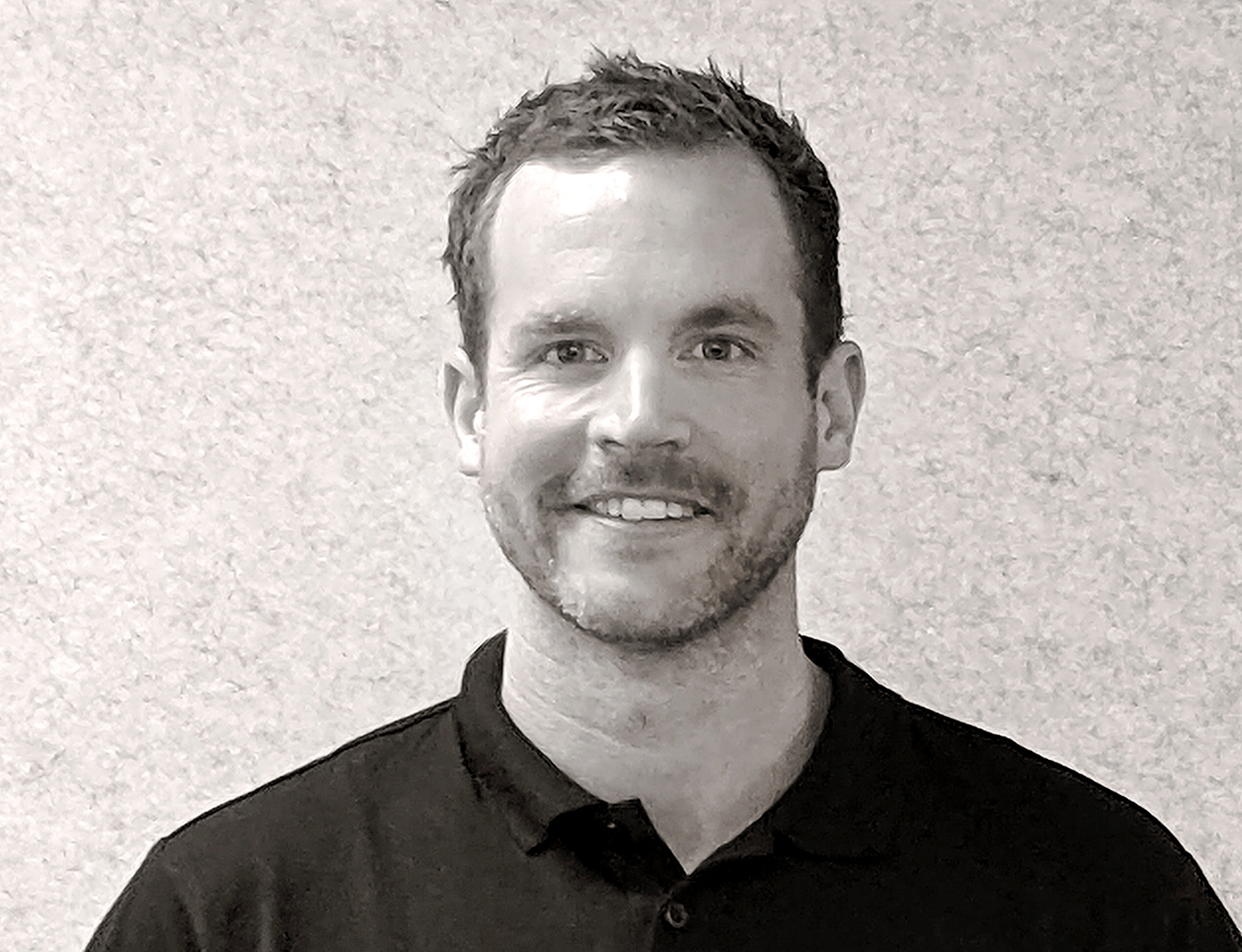 Jared Nichols
National HSEQ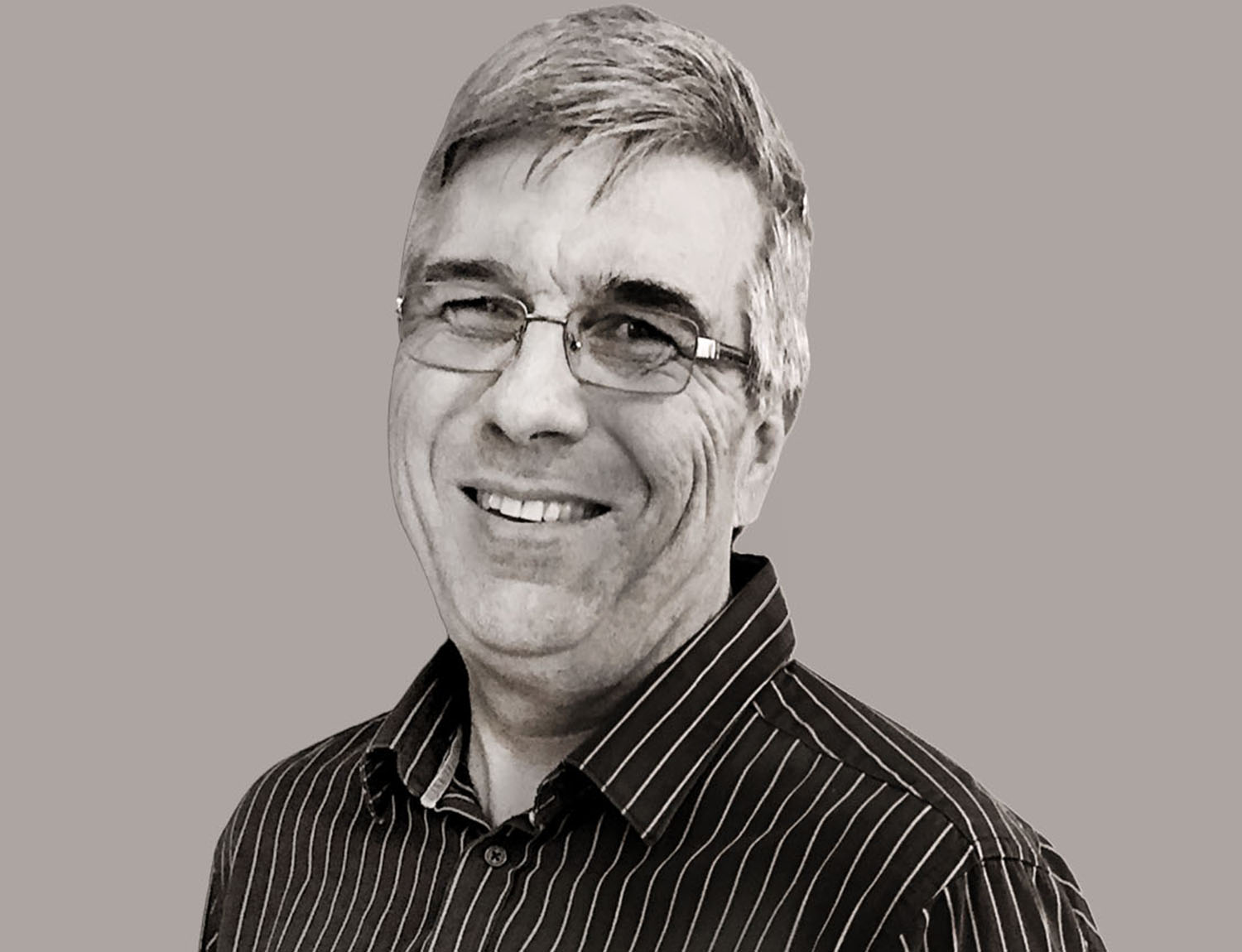 Patrik Olson
Project Manager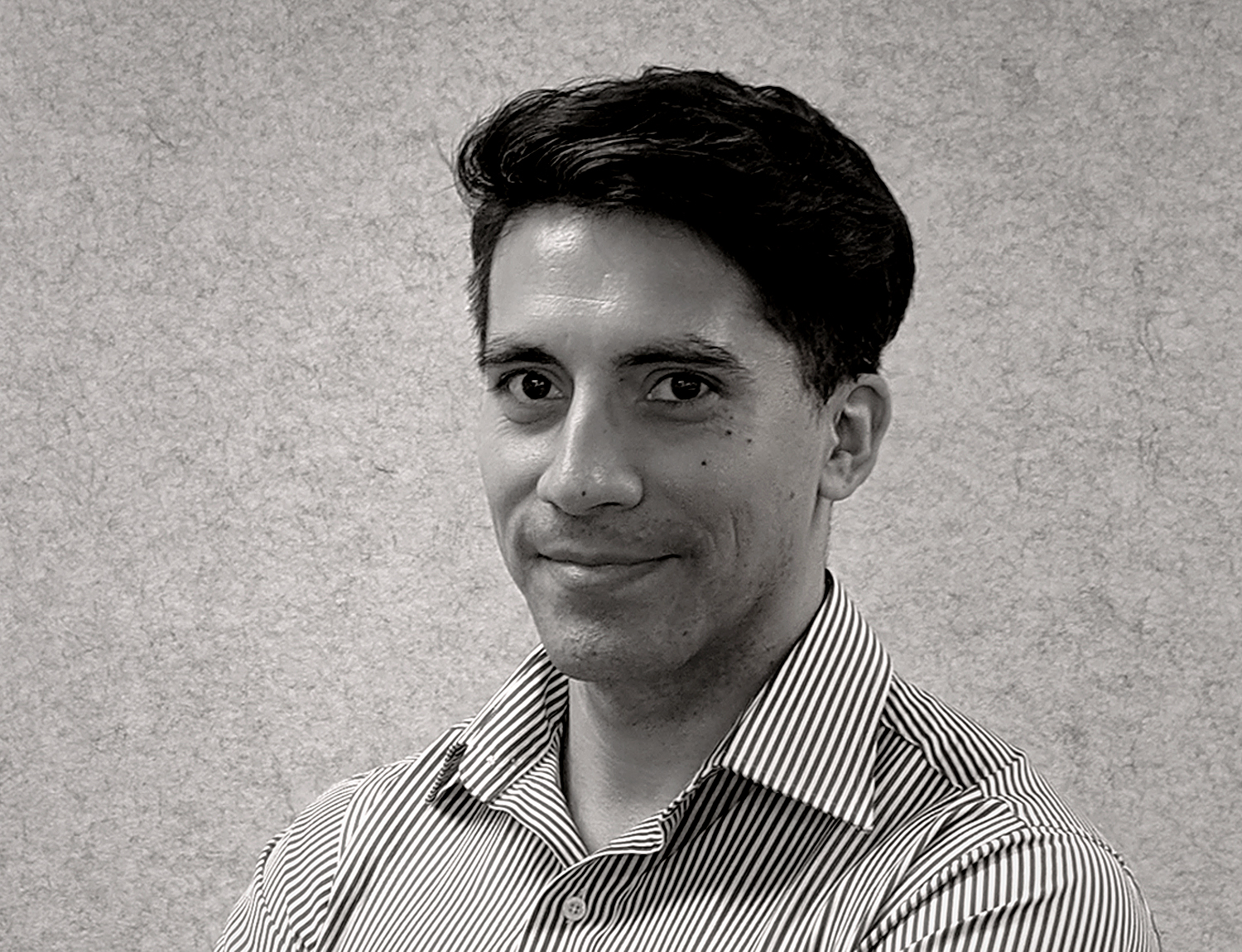 Patricio Munoz
Bid Manager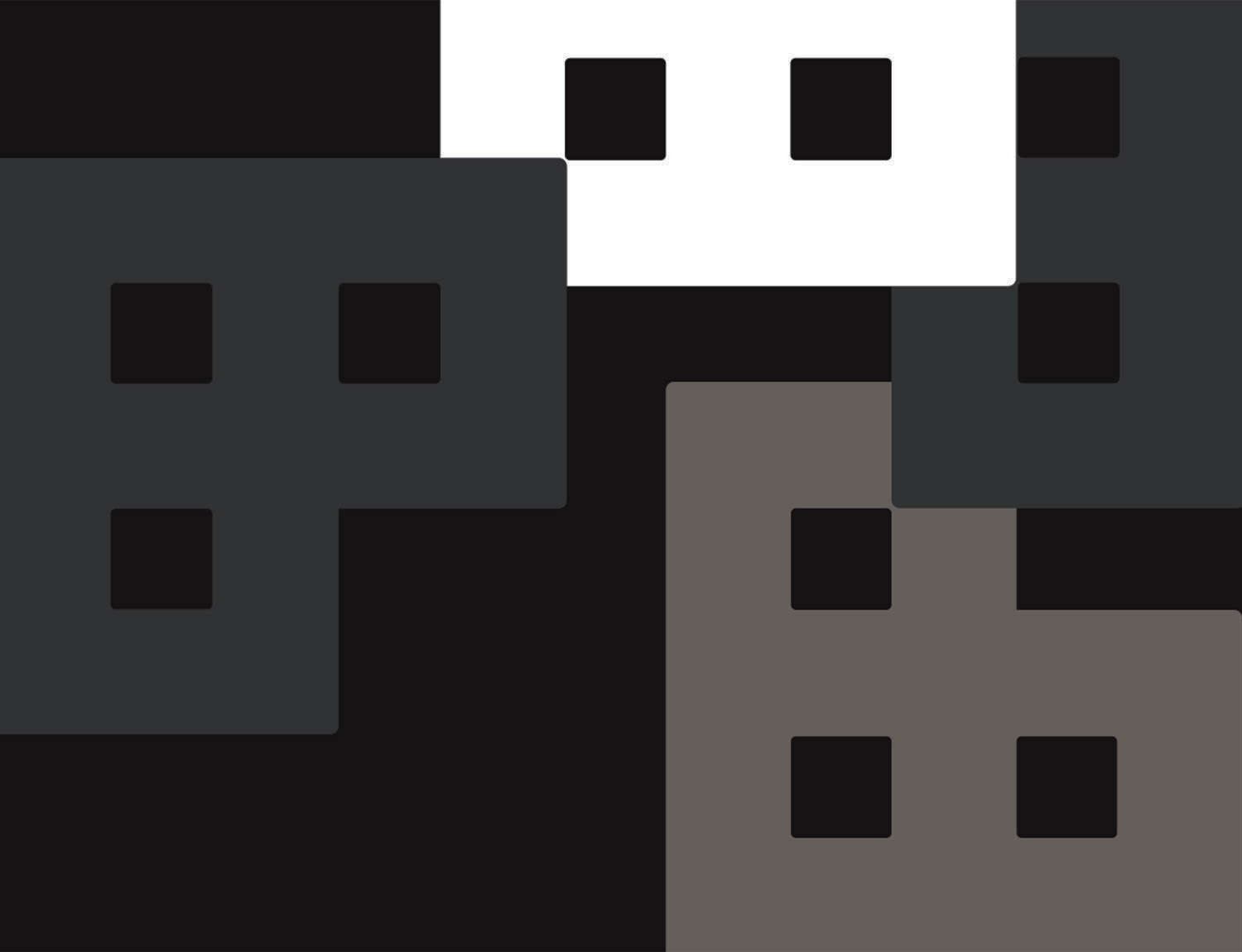 Lauren Diduszko
Site Supervisor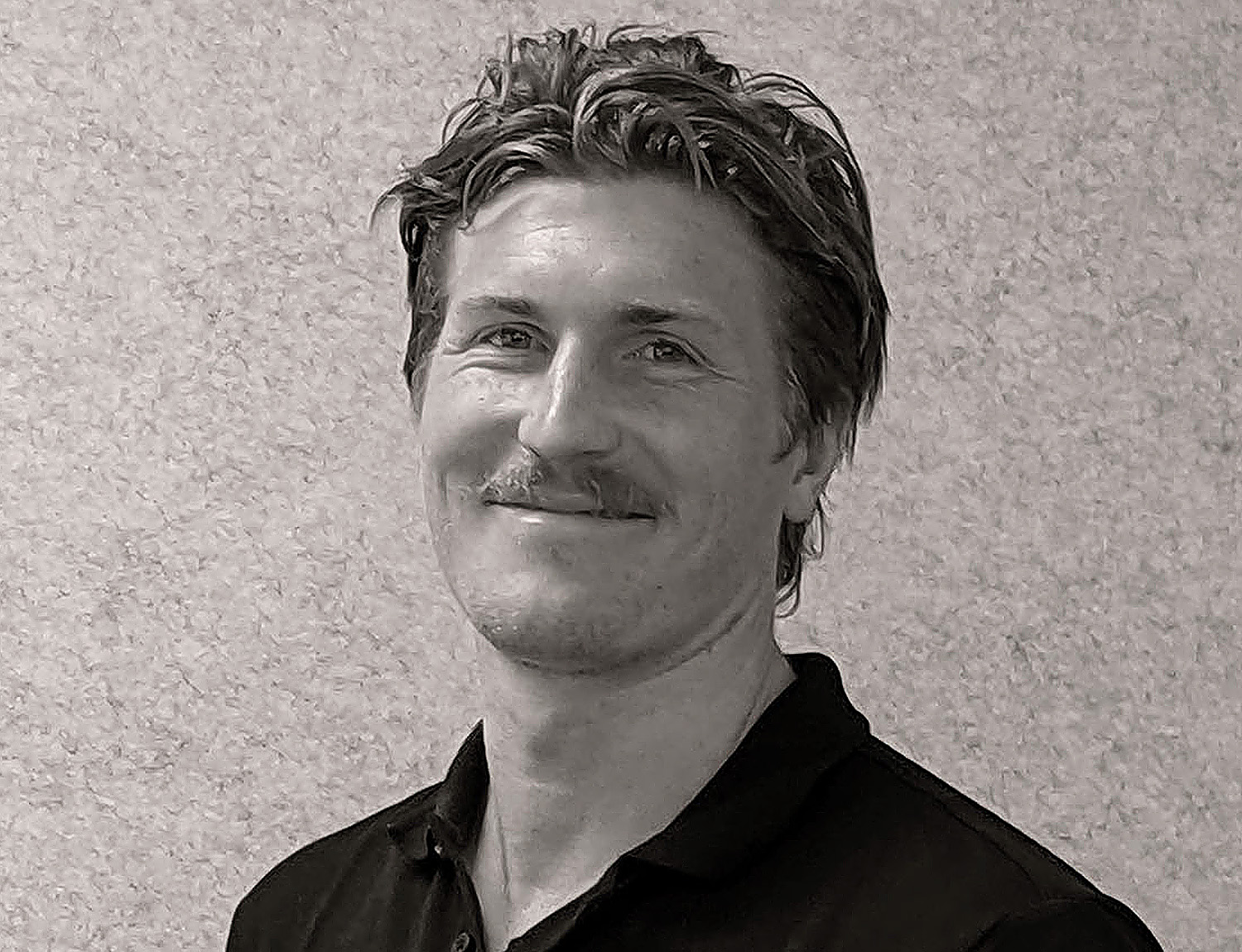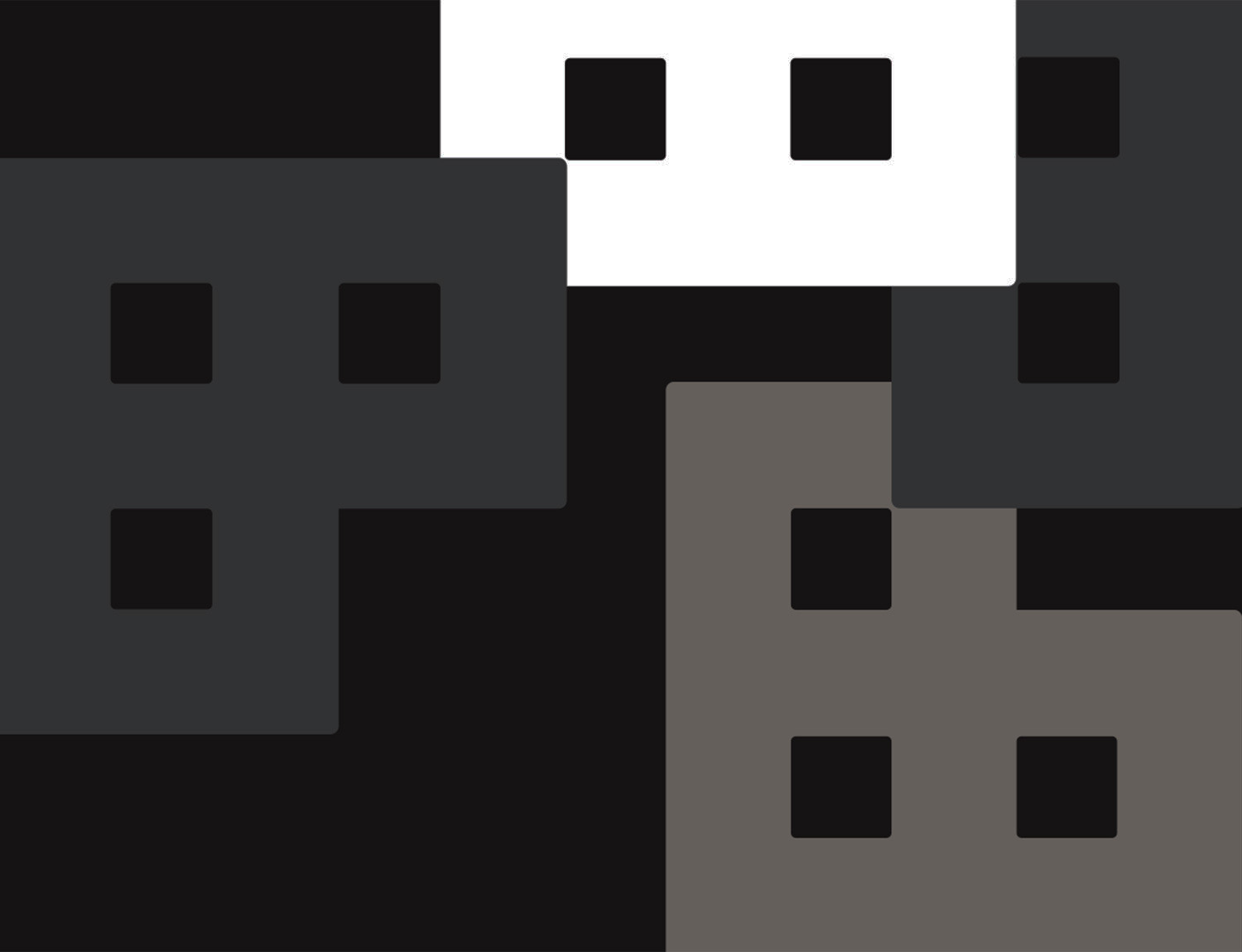 Jake Clemm
Project Manager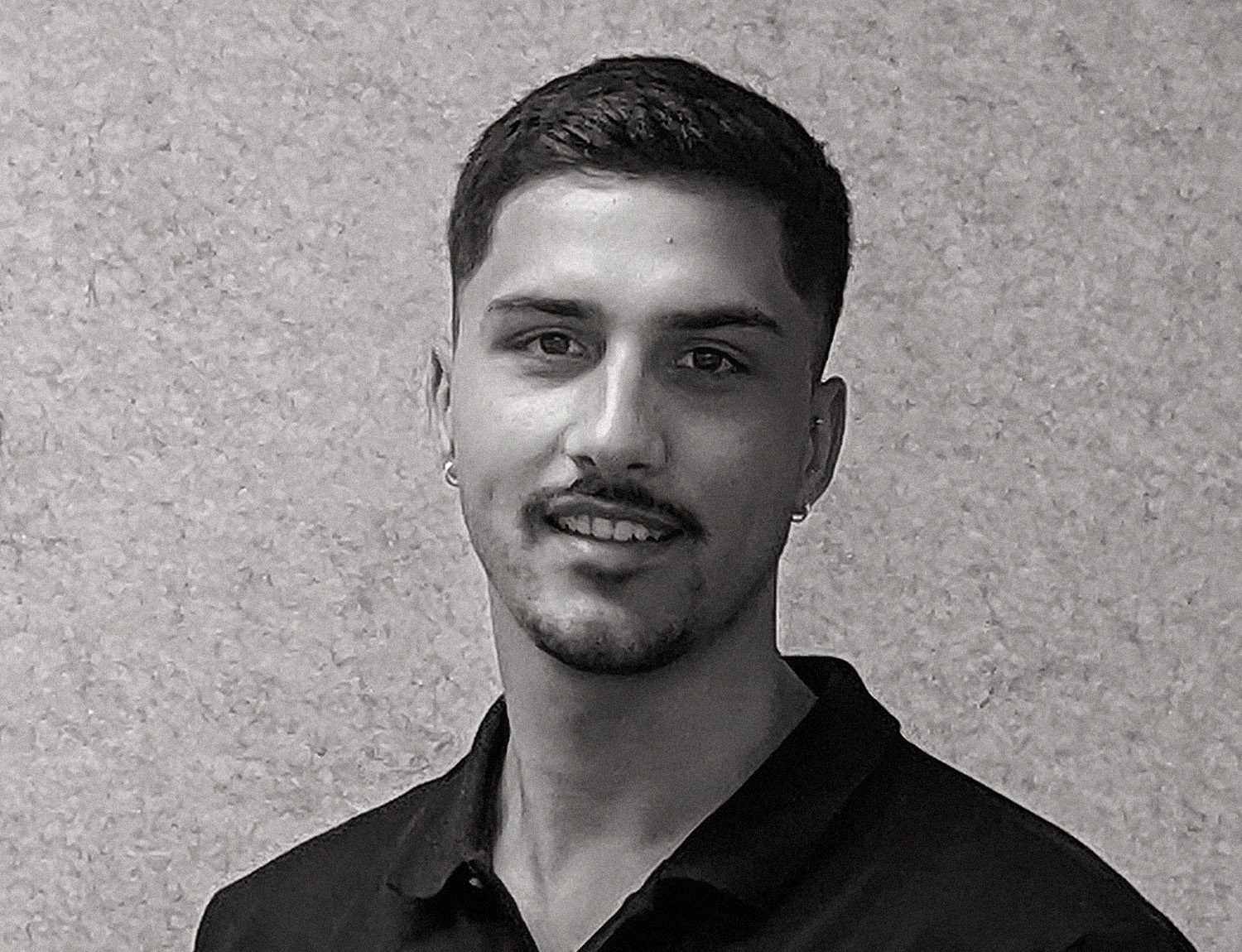 Yahyaa Matthews
Site Manager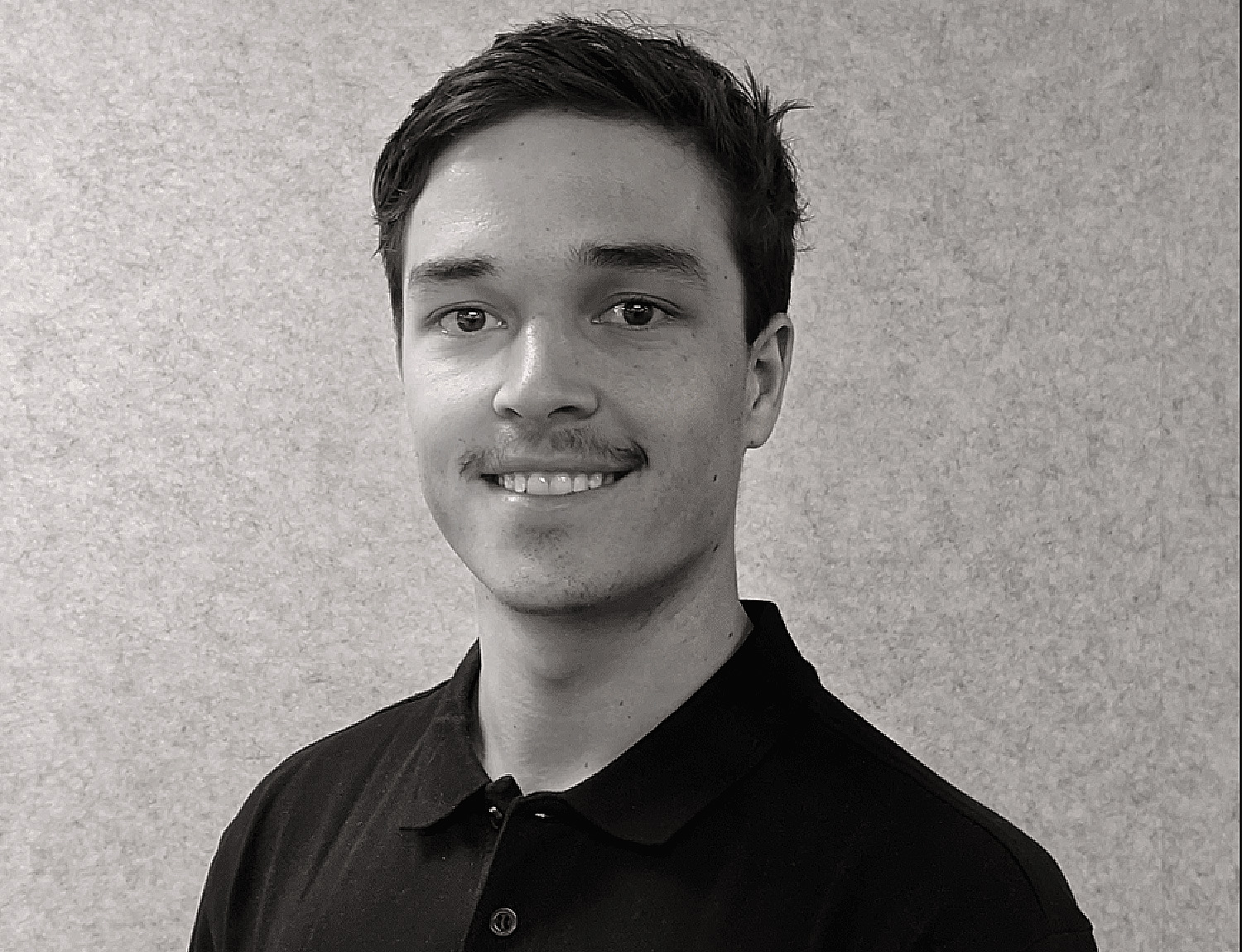 Jonathan Frogley
Site Supervisor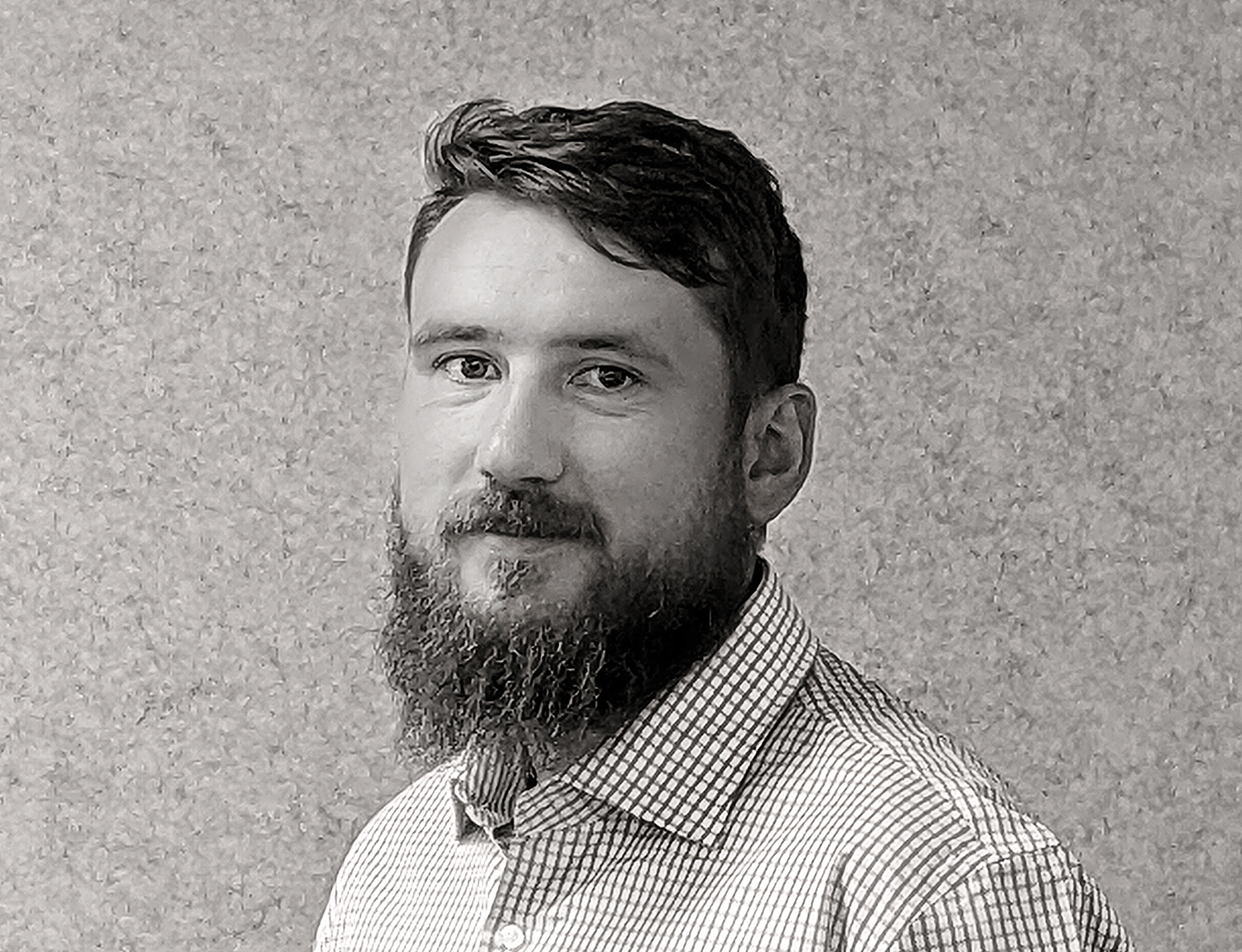 Nelson Williams
Project Coordinator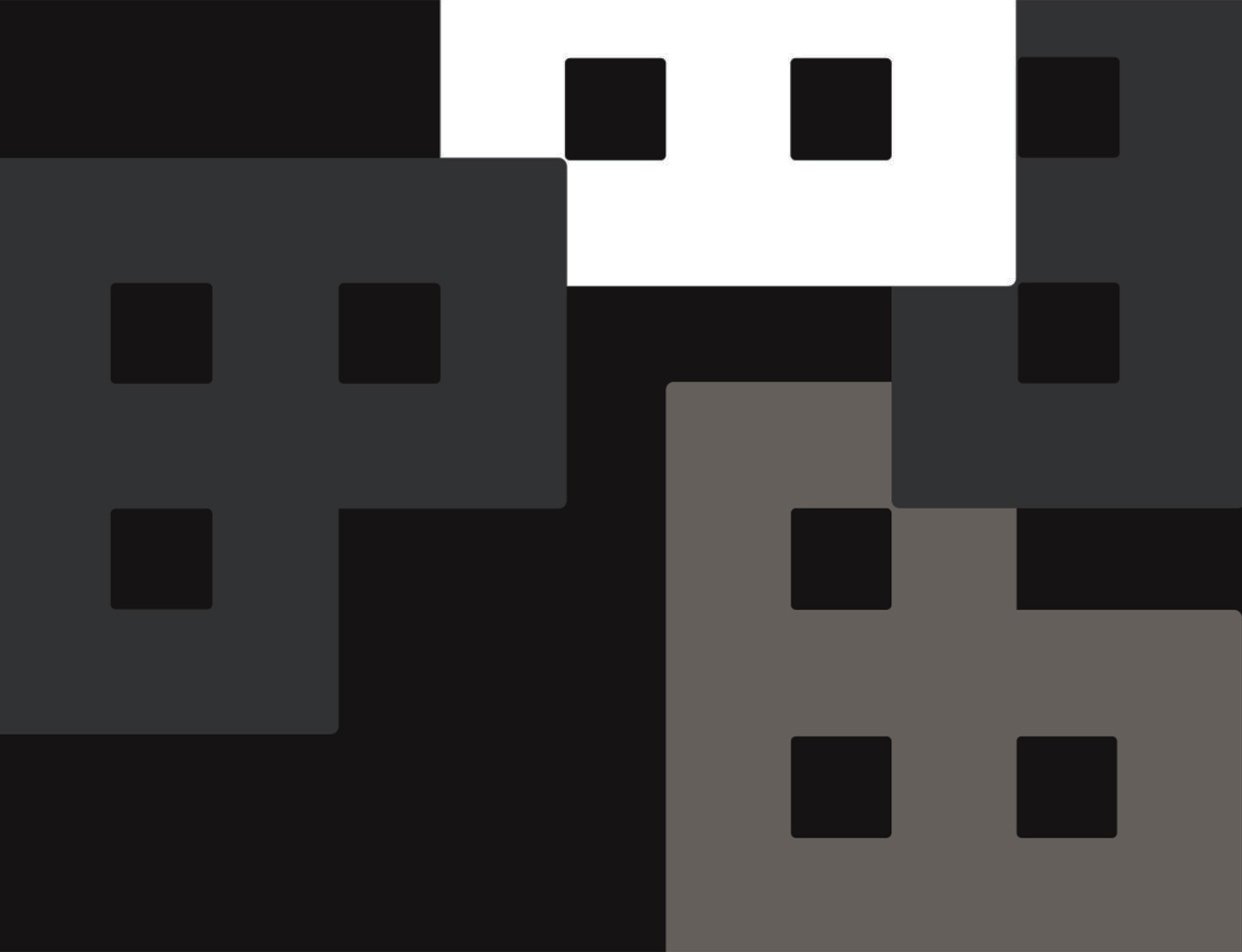 Joshua Pursche
Leading Hand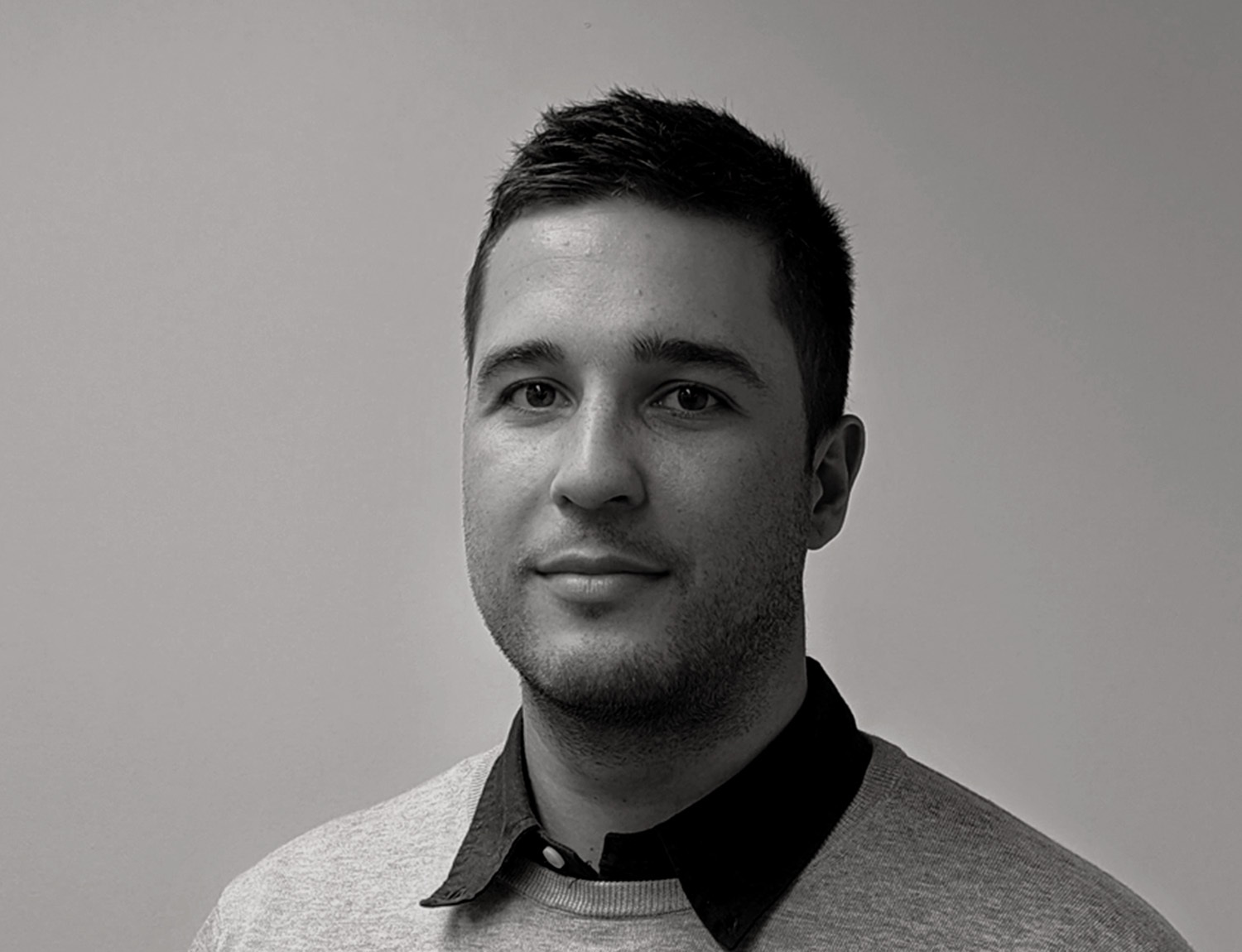 Join the
Baseline team
We build honestly, we build safely, and we go beyond.

If you share our values, and our vision to reach a new standard of construction in Australia, we'd like to hear from you.

Please get reach out to if you are interested in joining our team.
Contact us