Building a new benchmark.
Baseline is a head contractor specialising in government and commercial projects.

We believe every successful build needs the right foundation. That's what we deliver, with a culture defined by transparency, safety and quality. We go beyond, and we get it done.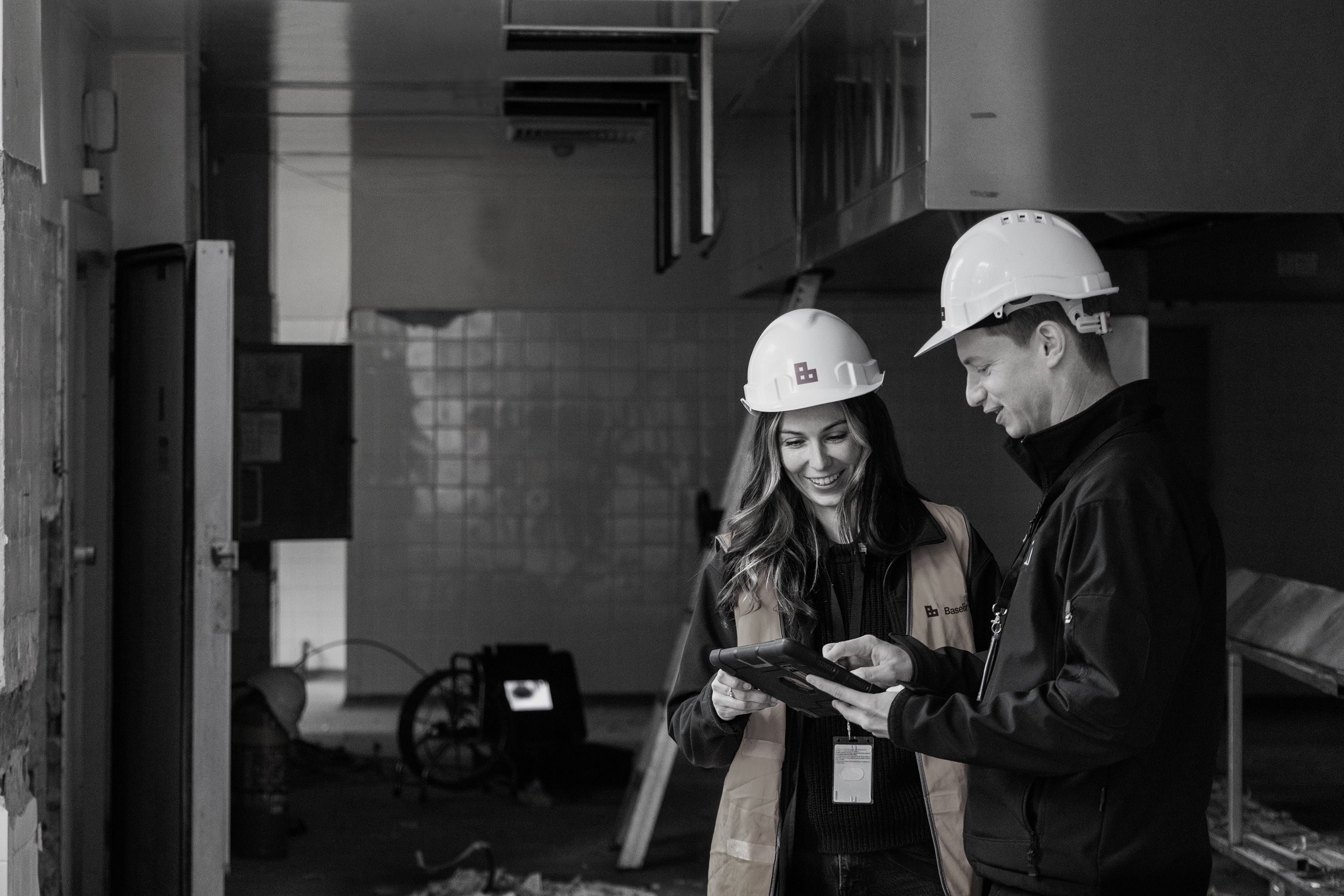 Our service is defined by rigorous processes, clear communication and attention to detail.
Sectors
Defence
Our dedicated team for Defence Estate Works projects brings years of planning and delivery experience, allowing us to solve complex problems and lead the execution of highly varied projects.
Government
We prioritise transparency when working with government clients to deliver cost-efficient and impactful results for the public. We are positioned to provide agile solutions that respond to the full spectrum of stakeholder concerns.
Commercial
We tailor our approach to the unique needs of our commercial partners, and are known for executing short timeframe projects while mitigating potential risks.
Education
We understand the unique challenges of building within educational institutions. Taking the time to listen to diverse needs allows us to find collective solutions.